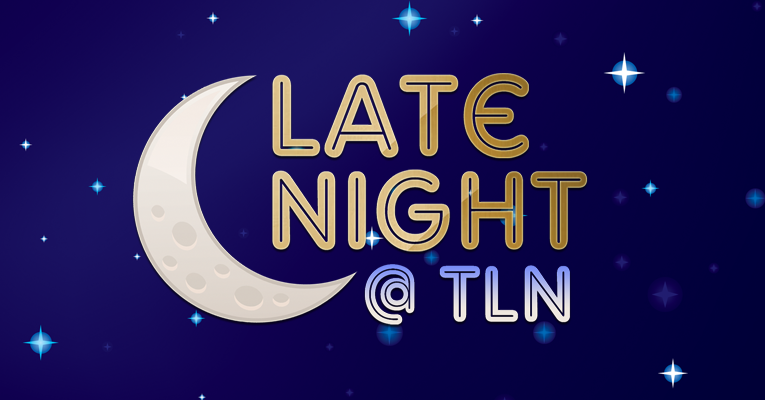 Podcast: Play in new window | Download
Late Night at TLN Season 4, Episode 7, Recorded Thursday, September 29, 2016
Hosts: Robert Hatfield, Emily Hatfield, Gary Jenkins, Christy Jenkins
Sweet Billy T fills in at the top of the show while Gary and Christy are out of the studio this week. We talk about Candwich (yes, that's a real thing), cookies versus cake, a madlib about Gary's life, and the worst Disney movies!
Check out our "Youtube Earworms":
Keep up with the Late Night at TLN crew by liking the Late Night at TLN Facebook Page!
Your Feedback
Previous Episodes
Subscription Links