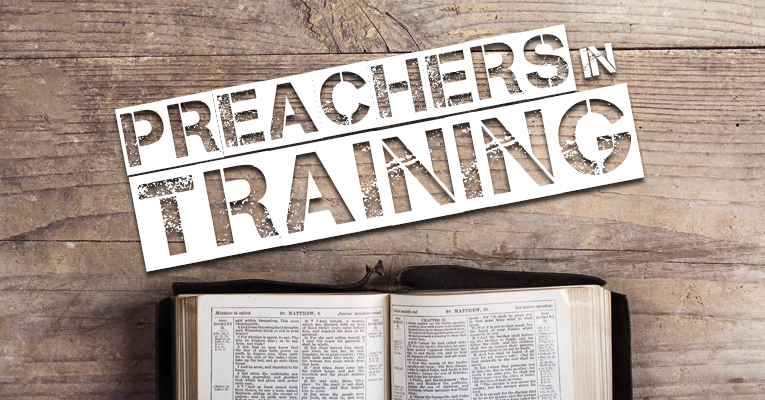 Podcast: Play in new window | Download
Preachers in Training Season 5, Episode 8 for Thursday, March 2, 2017
Mike Vestal is on this episode to discuss the value of books to Bible study, and how to know if you are relying too heavily on others books to the neglect of the Bible.
This is part one of a two part series about books.
Links
* These links are provided, but a cheaper price may be found elsewhere. Shop around to find the best deal.
Your Feedback
Subscription Links