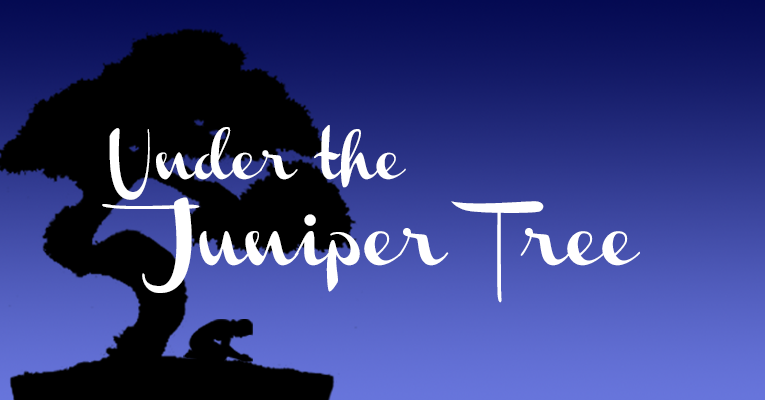 Podcast: Play in new window | Download
Under the Juniper Tree Season 5, Episode 5 for Thursday, March 2, 2017
On this episode, Andrew discusses four reasons why Christ doesn't want us to be anxious.
Matt. 6:25

Take no thought

Does not mean not to show some concern.

Does not mean one should not prepare for the future.

It means one should not be filled with anxieties.

For you life

Daily necessities.

This thought can be lost on us today

Is there a difference between anxiety and concern?

Concern takes care of a problem.

Anxiety controls a man until one is rendered useless.

Life and body are more important than food and clothing.

God gave us great blessings in our lives and bodies.

Will He not also give us these smaller blessings?

Reason #1: If God is willing to supply these great blessings, will He not also supply the lesser ones?
Links
Your Feedback
Subscription Links