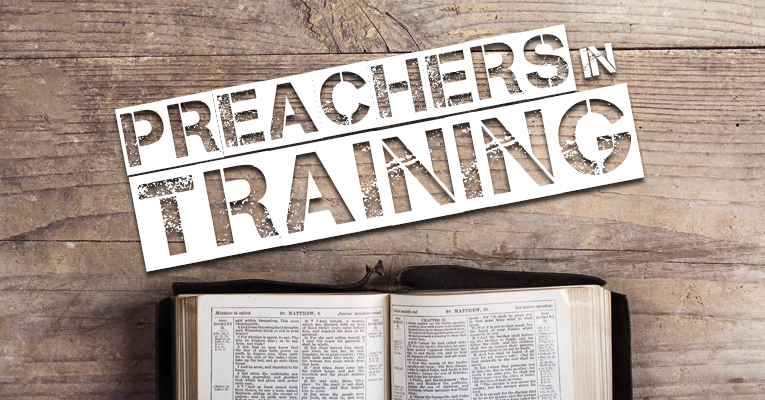 Podcast: Play in new window | Download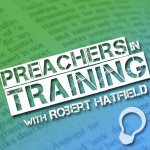 Season 1, Episode 7
For Thursday, February 26, 2015
"Affair Proofing Our Marriages" Part 2
HOST: Robert Hatfield
GUEST: Barry Gilreath, Jr.
Show Notes:
What can preachers do to ensure faithfulness in their marriages? Are there situations that may be unique to preachers that need extra care and forethought? Barry Gilreath, Jr. joins Robert on this episode for part two of this discussion.
Episode Resources:
To Affair-Proof Your Marriage:

MAKE a commitment to God's standards.
MAGNIFY the consequences.
MAINTAIN your marriage.
MANAGE your mind.
MAINTAIN proper relationships
MINIMIZE the opportunity for sin.
Your Feedback
Previous Episodes
Subscription Links