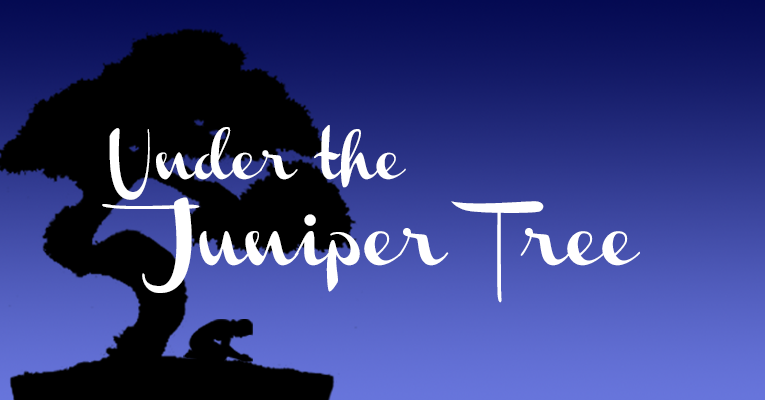 Podcast: Play in new window | Download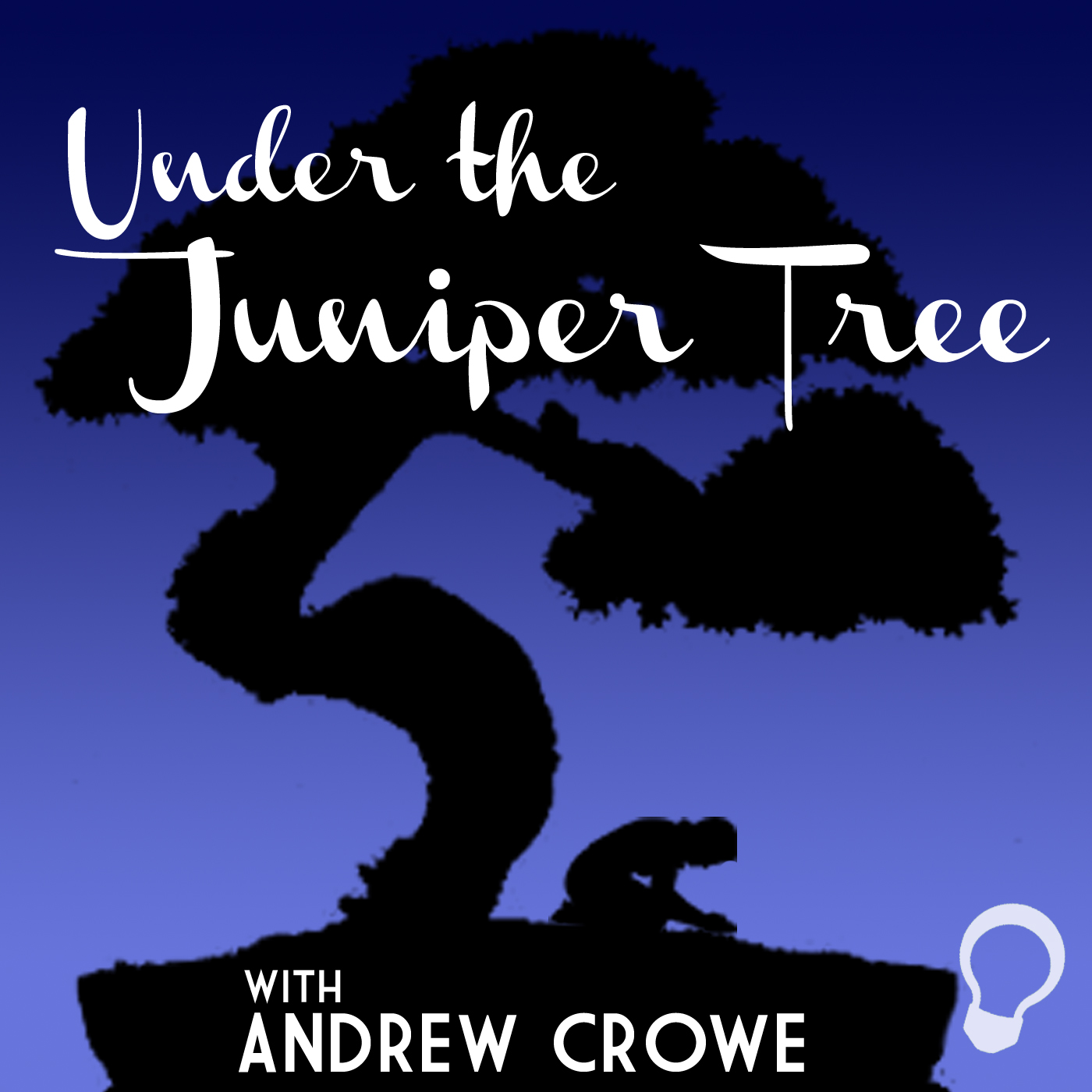 Season 1, Episode 7
For Thursday, February 26, 2015
"Cant the Church Help? James 1:19"
HOST: Andrew Crowe
Show Notes:
When someone comes to us expressing a mental need or issue, how do we react? James 1:19 gives us a good answer.
Outline of this episode:
Proper context behind the verse: Listen to God!
From a general standpoint, this verse can be used as a guideline to help others.
Be Swift to Hear

Sometimes someone is only looking for an opportunity to get that weight off of his or her chest.
Imagine the fear that comes from something of this nature.
They have been seeking out an opportunity to talk to someone and they are likely afraid.

Will they reject me?
What if they do not understand?
What if they do not care?

 The response we give is important.
We ought to listen – REALLY listen.
 Sometimes, all someone wants is an ear. Give it to them.

Be Slow to Speak

This is where a lot of people have difficulties.
When we listen, we might be able to figure out something the person might need for help.
Too often, individuals get tuned out and we prepare the speech.
What happens when we do this?

Imagine a teenager being given daily chores by parents.
Try to imagine how someone feels when we do not listen.
The person may end up feeling like no one cares.
He or she may not open up to someone again for a long time.

Be Slow to Wrath

Be patient.
Please understand one important fact: not every day will be a good day for the person who is suffering.
God was patient with Elijah and we should be patient with others (1 Kings 19:11-12).
Your Feedback
Submit your feedback or suggest future topics via email (andrew@thelightnetwork.tv)
Voicemail: 903-26-LIGHT (903-265-4448)
If you enjoyed the show, please rate it on iTunes and write a brief review. That would help tremendously in getting the word out! Thanks.
Previous Episodes
Subscription Links