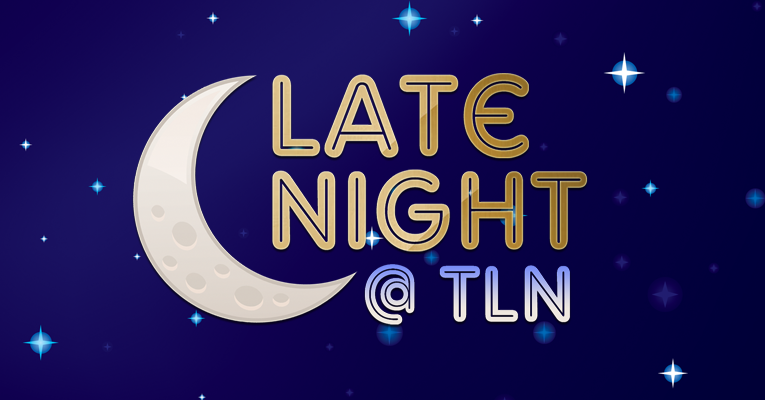 Podcast: Play in new window | Download
Late Night at TLN Season 4, Episode 1, Recorded Thursday, August 11, 2016
Hosts: Robert Hatfield, Emily Hatfield, Gary Jenkins, Christy Jenkins
The Late Night at TLN team is back together again for a brand new season! They discuss cockroach farming, Burger King's new Whopperito, the best arcade games, difficult words to pronounce, and so much more!
Programming Note: Late Night at TLN will NOT be live next week due to studio preparations for Polishing the Pulpit. However, we will release a special prerecorded episode next Thursday, August 18! Also, if you're at PTP, come join by The Light Network's booth in Exhibit Hall B for a live recording of Late Night at TLN Monday, August 22 at 9:00 PM.
Keep up with the Late Night at TLN crew by liking the Late Night at TLN Facebook Page!
Your Feedback
Previous Episodes
Subscription Links