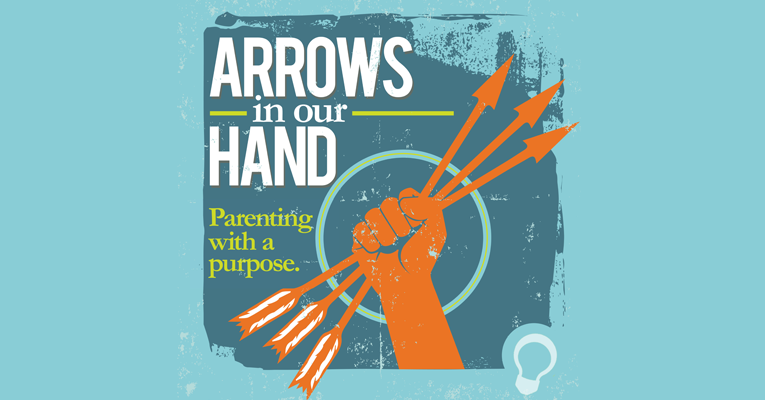 Podcast: Play in new window | Download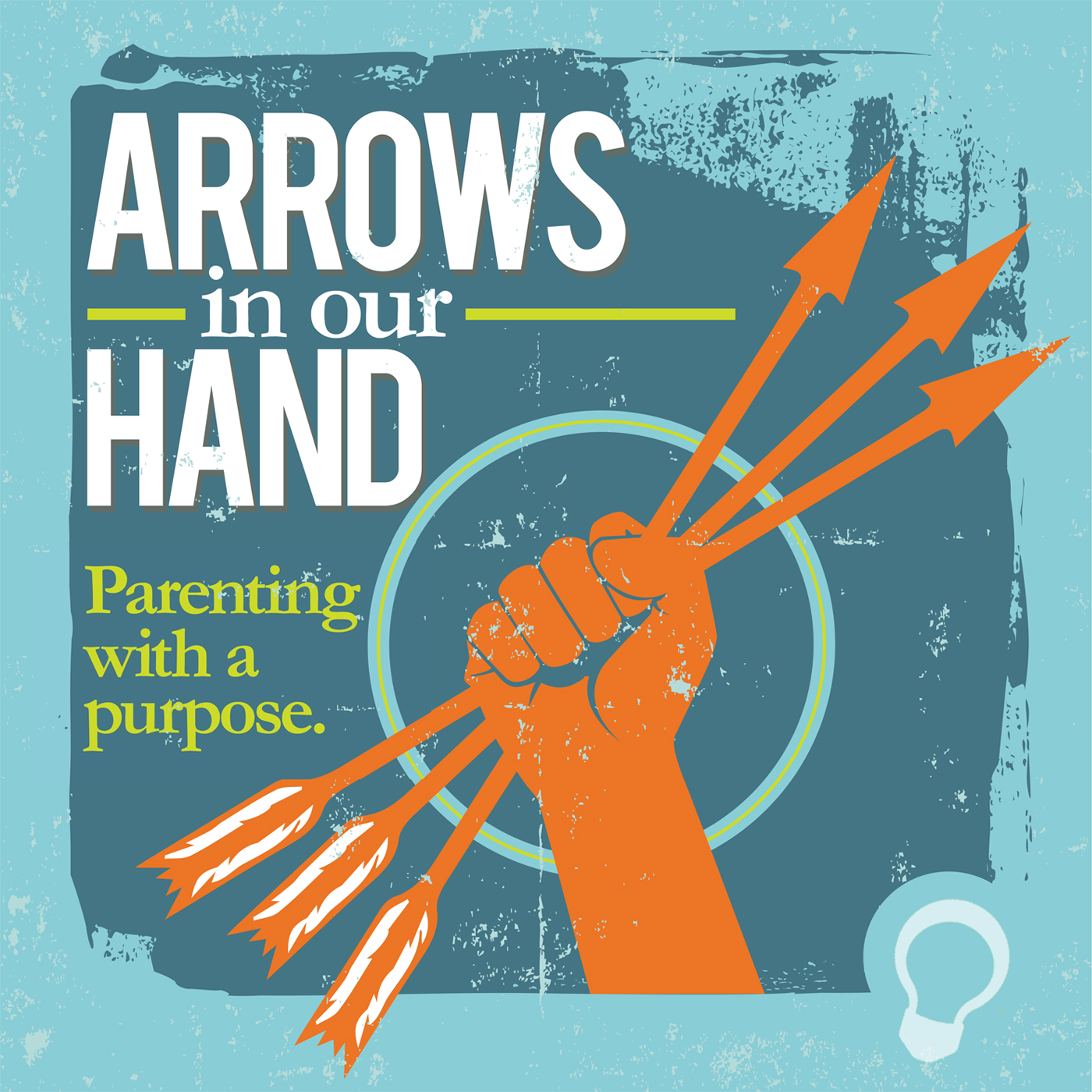 Season 2, Episode 9
For Wednesday, December 2, 2015
"Holiday Gift Guide for Families"
HOSTS: Wesley & Denise Skelton
Show Notes:
Christmas is coming & your lists are growing! Be sure to include spiritual encouragement in your holiday gift giving. Wesley & Denise discuss their favorite gift ideas that will encourage all ages in their spiritual walk.
Episode Resources:
YOUNGER KIDS LINKS:
MIDDLE AGED KIDS LINKS:
LADIES LINKS:
ADULTS/TEENS LINKS:
MEN/OLDER BOYS:
PARENTING/MARRIAGE LINKS:
GIFTS FOR OTHERS: 
*****Donation to a mission work or need in the church! 
*The Light Network! https://www.patreon.com/tln?ty=h 
**Our congregation is raising money ($10,000) to build an orphanage in memory of one of our young members who passed away this year.  
India Missions:
Complete Bibles – $3.00

New Testaments – 2 for $1.00

Songbooks – $1.00

Bicycles for preachers – $100.00 (These also come with a Petromax light)

Orphan support- $25.00 monthly

Widow support- $10.00 monthly

Milk cow for orphanages – $350.00

Pair of milk goats for widows/orphans home – $225

Contact Jack & Becky for more information: http://www.indiamissionwork.org/ or Preach@twlakes.net or 615-655-2524
Your Feedback
Previous Episodes
Subscription Links