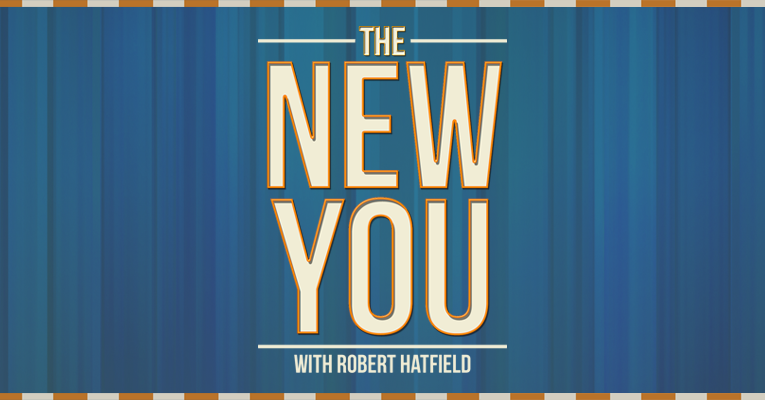 Podcast: Play in new window | Download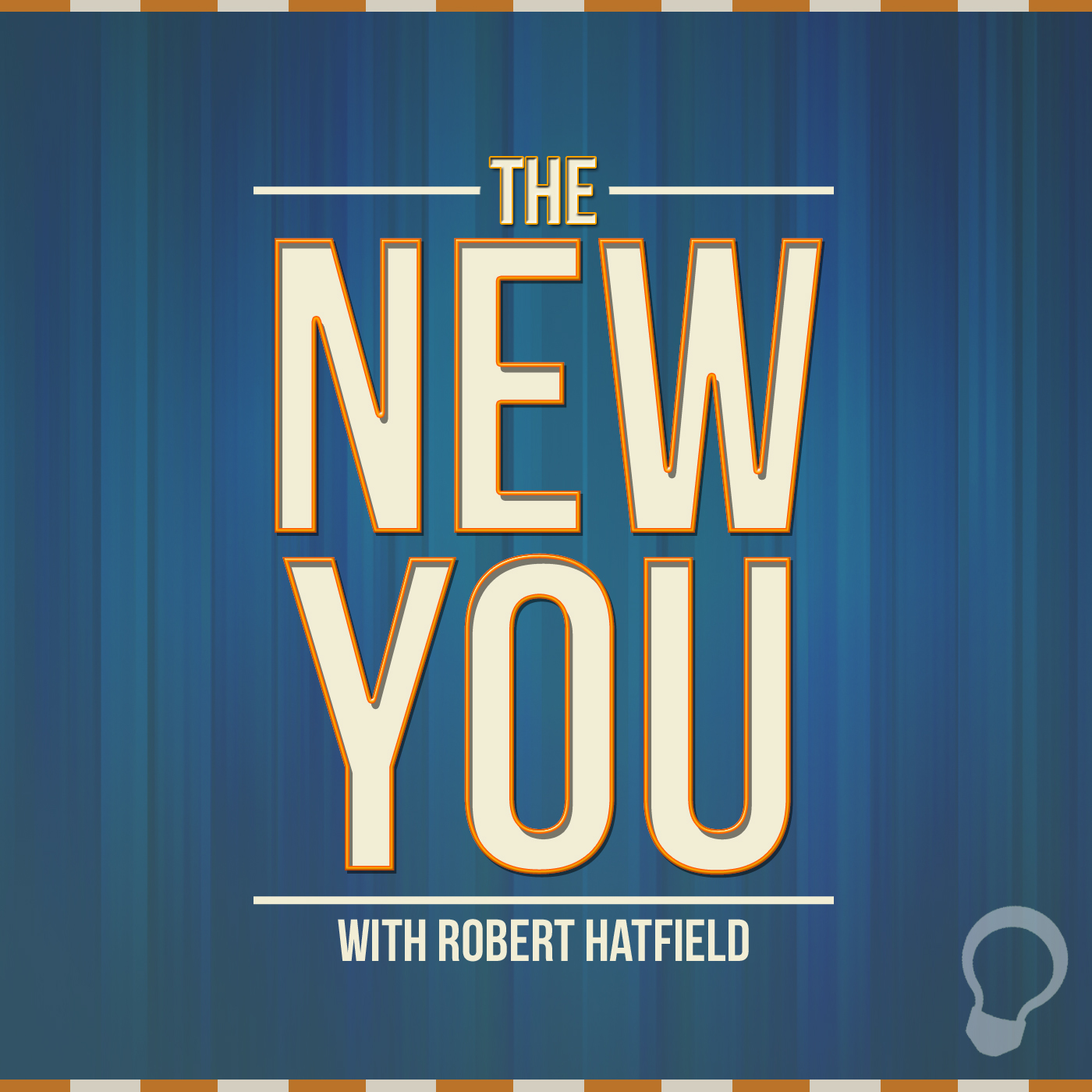 Season 2, Episode 84
For Thursday, December 3, 2015
"Surrender: A Decision to be HIS"
Previous Episodes
Subscription Links
Episode Notes:
A Decision be HIS (Mat. 11:29).
The yoke was a symbol of submission.

In Israel, yokes were made of wood. The animals wore the yoke to pull a load and was, therefore, 

under the direction of the master.

The yoke was a symbol of discipleship.

In ancient writings, students said to submit themselves to their teacher's yoke.

The yoke was a symbol of obedience.

He does not invite people to come to Him who are unwilling to be in submission to Him.

Those who come to Christ must be willing for Him to have control!

If disobedience and rebellion continue, there is reason to doubt the reality of that person's faith.

The yoke of sin is heavy.

It rubs the neck, making it sore and is an ever increasing burden. 

Jesus offers a yoke we can carry (Mat. 11:29b-30).

Jeremiah 6:16 – Thus says the LORD: "Stand in the ways and see, And ask for the old paths, 

where the good way is, And walk in it; Then you will find rest for your souls. But they said, 'We will not walk in it.'

The response to Jesus was the same. They ultimately crucified Him because they loved the 

darkness of their sin more than the brightness of His glory.