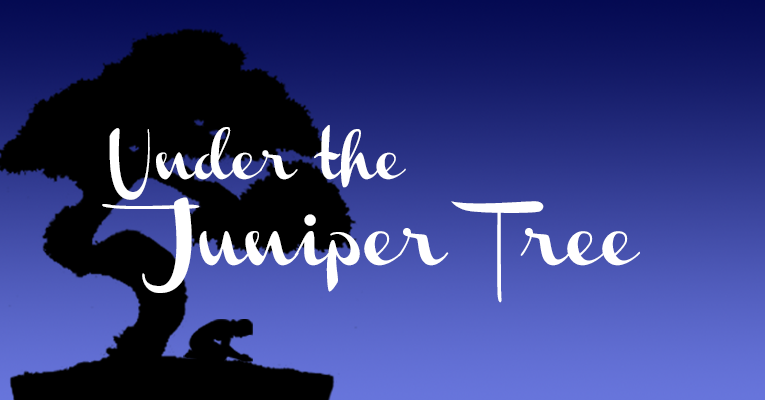 Podcast: Play in new window | Download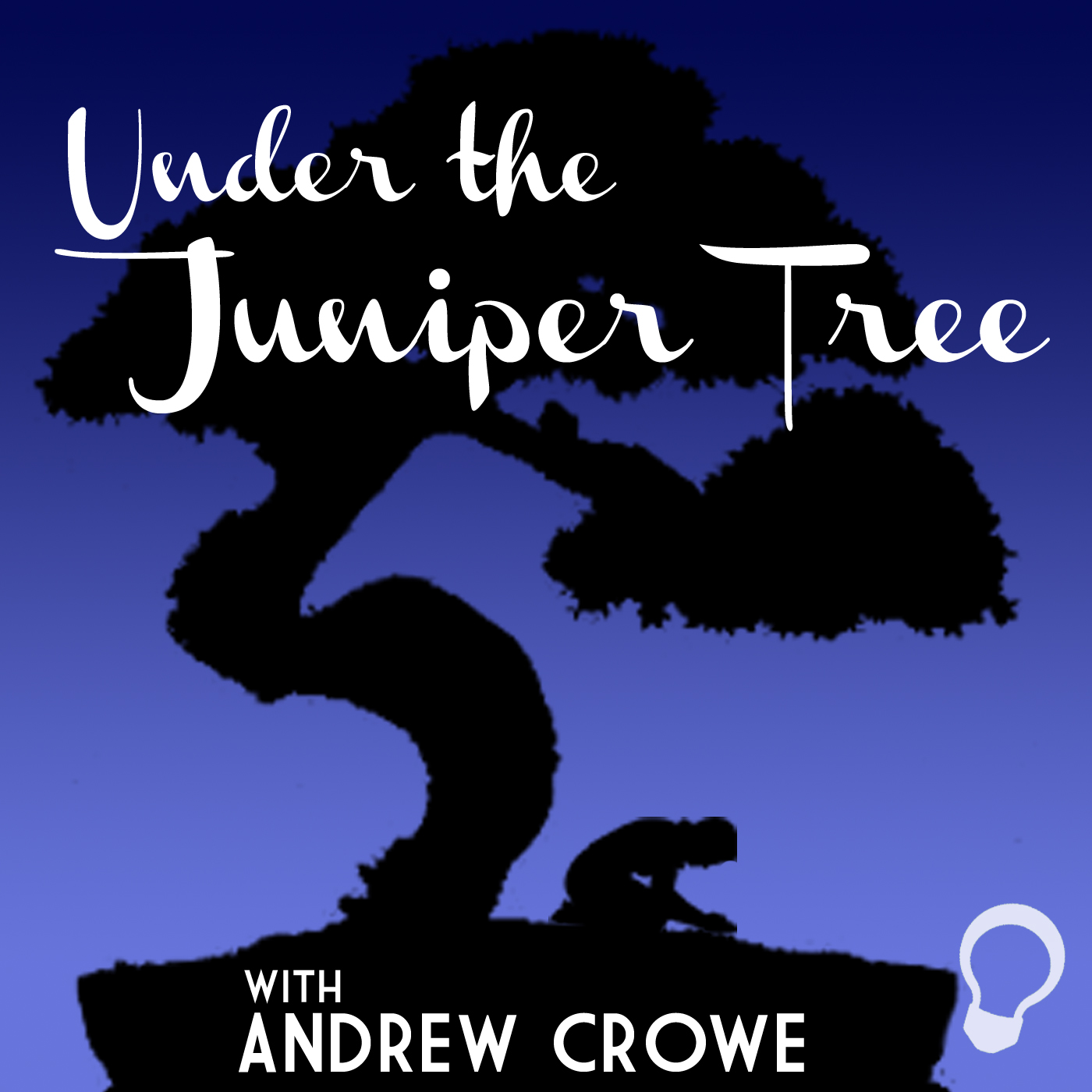 Season 1, Episode 19
For Thursday, July 9, 2015
"Suicide: Some Observations"
HOST: Andrew Crowe
Show Notes:
Last week, we discussed six suicides and Samson and asked a logical question from the texts. This week, we discuss some observations we can make about suicide and the Bible.
Outline of this episode:
Suicide affects more than the victim.

Suicide is not viewed favorably in the Bible. Why?

 The Bible teaches that life is a sacred gift from God.

o   Acts 16:25

o   Psalm 139:14

o   No one has the right to take that gift away.

o   He cannot even take his own life.

Suicide violates that very concept.

o   Eph. 5:28-29

 Suicide ignores God's promise of continued care, when we see no solution.

o   2 Kings 7:3-8

Suicide ignores the greater option for victory over life's problems, instead of giving in to them.

o   Acts 16:25-33

 Suicide denies an afterlife.

o   Heb. 9:27; 2 Cor. 5:10

o   1 Cor. 15.
Episode Resources:
Your Feedback
Submit your feedback or suggest future topics via email (andrew@thelightnetwork.tv)
Voicemail: 903-26-LIGHT (903-265-4448)
If you enjoyed the show, please rate it on iTunes and write a brief review. That would help tremendously in getting the word out! Thanks.
Previous Episodes
Subscription Links