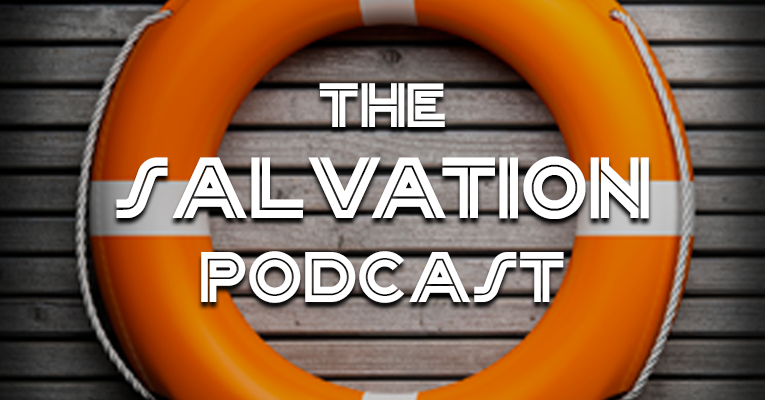 Podcast: Play in new window | Download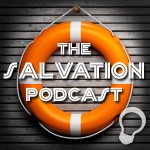 Episode #009
Recorded Tuesday, February 26, 2013
"Are You A Disciple?"
HOST: Robert Hatfield
Video of this episode:

Show Notes:
In Luke 14, Jesus teaches us that, in order to be His disciple, we must entirely give ourselves to Him.

Jesus demands our LOVE (Luke 14:26)

See also Matthew 10:37-38

Jesus demands our LIVES (Luke 14:27)
Jesus demands our LOYALTY (Luke 14:33)

See also Philippians 1:21.
Episode Resources:
Your Feedback
Submit your feedback or suggest future topics via email (robert@thelightnetwork.tv)
or voicemail: 903-26-LIGHT (903-265-4448)
If you enjoyed the show, please rate it on iTunes and write a brief review. That would help tremendously in getting the word out! Thanks.
Subscription Links