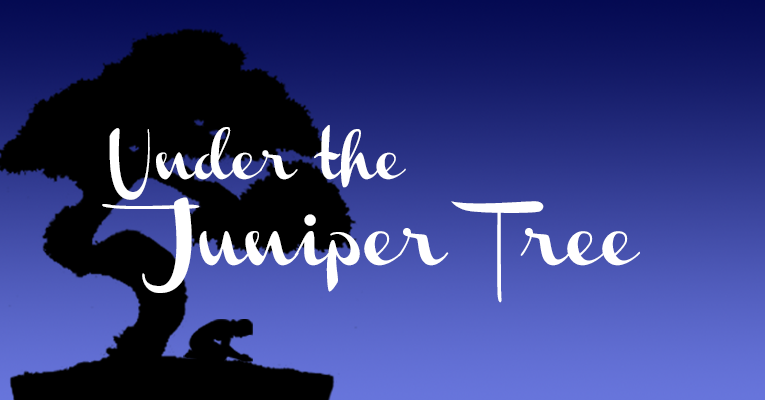 Podcast: Play in new window | Download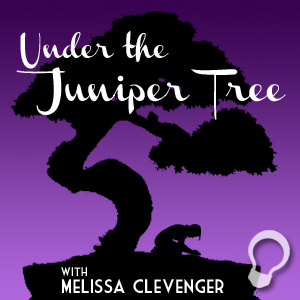 Episode #009
"Four Steps from Psalm 88"
GUEST HOST: Chris Clevenger
Show Notes:
What four things can I do when I am battling depression?
Ponder the Cause.
Persist in Prayer (Psalm 88:1, 2, 9, 13)
Patiently Trust in God (Psalm 88:1, 9, 13, 14)
Produce fruit faithfully.
"Why should I tremble at the plough of my Lord that maketh deep furloughs in my soul? I know He is no idle husbandman. He purposeth a crop." – Samuel Rutherford
Your Feedback
Email: melissa@thelightnetwork.tv
Voicemail: 903-26-LIGHT (903-265-4448)
If you enjoyed the show, please rate it on iTunes and write a brief review. That would help tremendously in getting the word out! Thanks.
Previous Episodes
Subscription Links