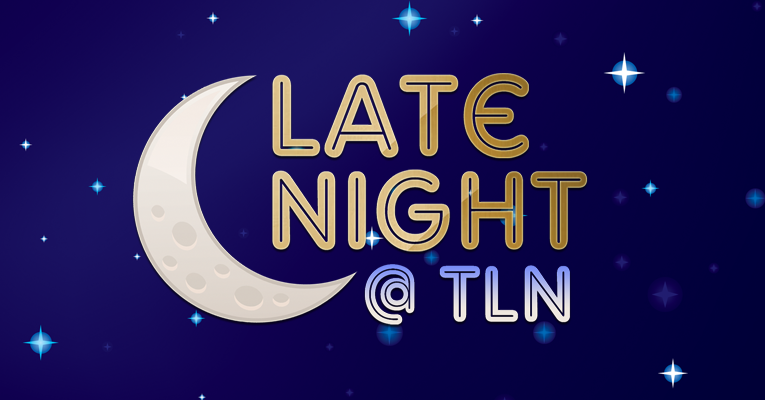 Podcast: Play in new window | Download
Late Night at TLN Season 6, Episode 16, Recorded Thursday, December 7, 2017
Hosts: Robert Hatfield, Emily Hatfield, Gary Jenkins, Christy Jenkins
It's the season finale of Late Night at TLN and we have planned a special yuletide episode just for you! The hosts exchange presents, have fun with predictive text (Santa style), and participate in an unforgettable holiday-themed taste test. You don't want to miss it!
Plus, tune in to see why this episode could have been titled …
Finger in the Craswaei
Hauled Out Them Hollies!
You're Not Even Tall!
Never Needed to Send a Ginger
Feels Like Warm Gum
I'm E-Tannenbaum
Tease the Season
Join us on New Year's Eve for a three-hour LIVE special!
Watch and participate December 31, 2017, beginning at 10:00 pm eastern and going until 1:15am eastern. You can watch via Facebook Live on The Light Network's Facebook page!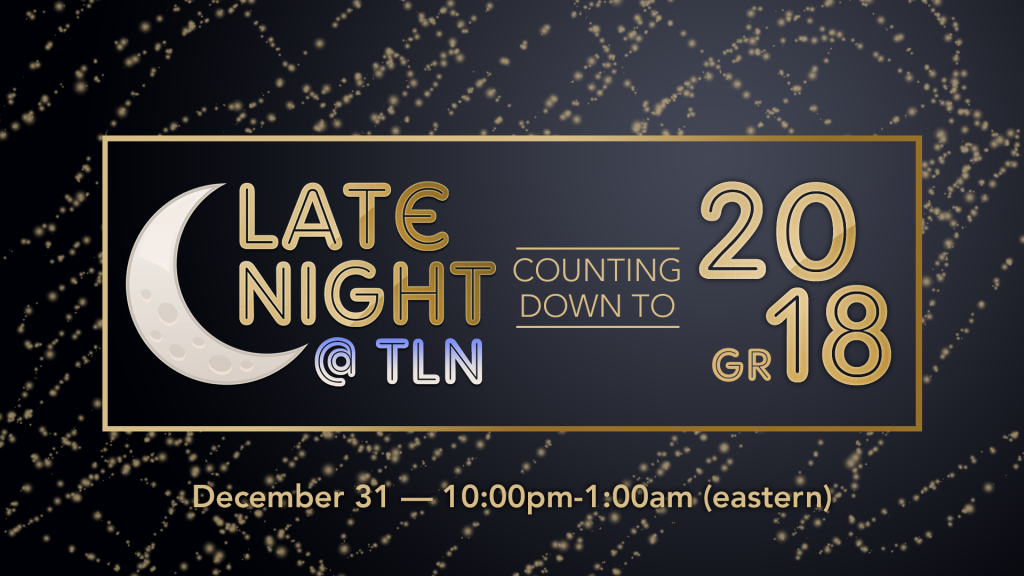 Keep up with the Late Night at TLN crew by liking the Late Night at TLN Facebook Page!
Your Feedback
Previous Episodes
Subscription Links