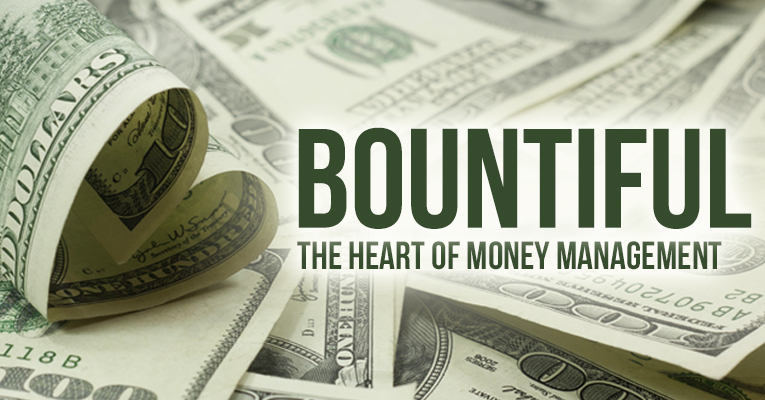 Podcast: Play in new window | Download
Bountiful Season 2, Episode 16 for Monday, December 11, 2017
This time of year is when we tend to do more shopping than normal. In this episode, Gary & Christy discuss some ways we can make sure our attitude and behavior as customers, shoppers, patrons, or diners are in line with how Jesus would want us to be.  This includes:
Remember each person we interact with is a soul.
Always be kind.
Be patient.
Respect the rules.
Set reasonable expectations.
File complaints effectively.
Links
Your Feedback
Subscription Links