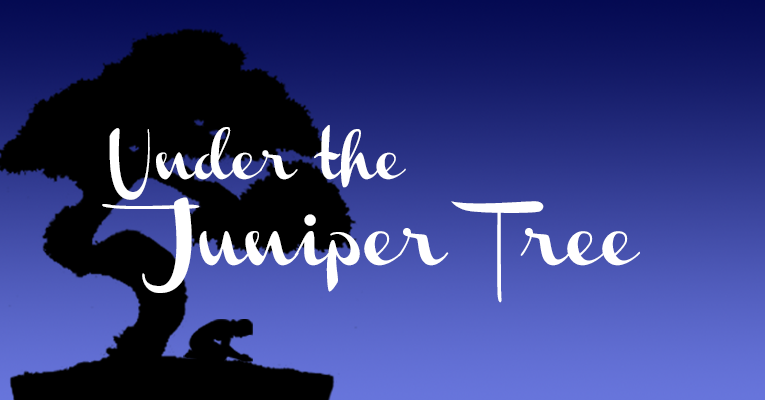 Podcast: Play in new window | Download
Under the Juniper Tree Season 7, Episode 2 for Tuesday, February 6, 2018
Listener Discretion is Advised.
The word pornography is taken from two Greek words.
Pornea (Matt. 19:9) which can mean adultery, harlotry, and gives a picture of prostitution.
Graphe means something recorded.
The words together would mean "prostitution in any recorded form."
Rather than list all the reasons why we study it, I have included the links from which I received the information.
Links
Your Feedback
Subscription Links