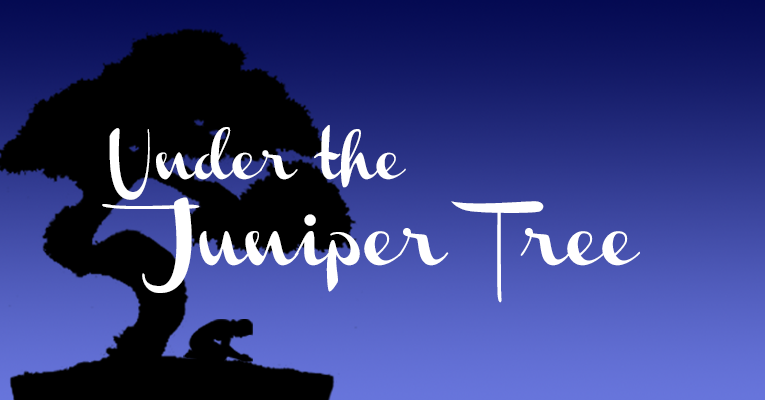 Podcast: Play in new window | Download
Under the Juniper Tree Season 6, Episode 6 for Tuesday, November 7, 2017
Context: 1 Samuel 30

David and his men return from battle to find that Ziklag has been burned to the ground.
The women and children have been kidnapped and the possessions were stolen.
The people are discouraged. David is beaten down. The people want David dead.
But notice v. 6. David encouraged himself in the Lord his God.

This will carry us into our study over the next few weeks.
Links
Your Feedback
Subscription Links