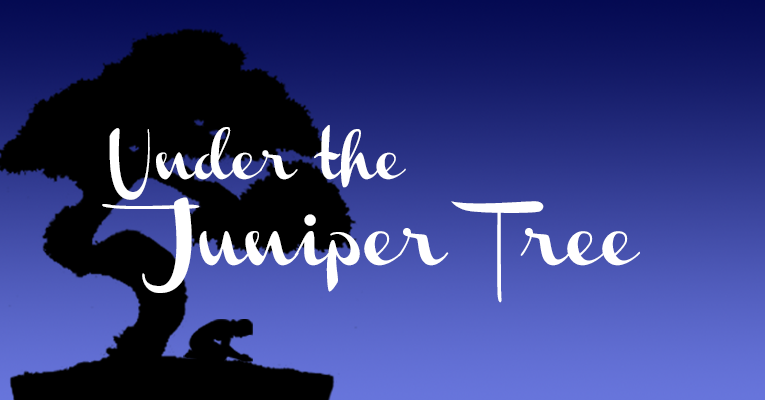 Podcast: Play in new window | Download
Under the Juniper Tree Season 5, Episode 9 for Thursday, May , 2017
Religious book on depression/anxiety written from a different perspective.

The book deals with the subject of looking at the life of Charles Spurgeon, a man some have referred to as the "Prince of Preachers."

Many do not know that Spurgeon suffered from great bouts of depression after someone screamed "FIRE!" within the congregation where he preached. Spurgeon preached at a large congregation and in the panic some of the members were trampled to death. It took a few weeks before Spurgeon could preach again and when he finally could he suffered from anxiety and great depression.

Why do I like this book?

It reminds me, as a preacher, that I am not alone in my problems.

It gave me the opportunity to see things I had never seen before.

It is very practical.

It reminds us of the very near danger of turning to dangerous means of trying to cope with our problems.

It reminds us of some natural means of healing.

It reminds us of the power and problem of transparency.

As with any book, read like a horse eating out in a field.
Links
Your Feedback
Subscription Links