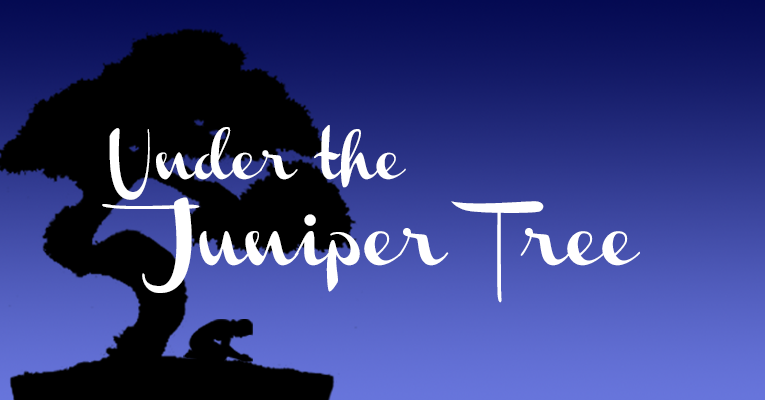 Podcast: Play in new window | Download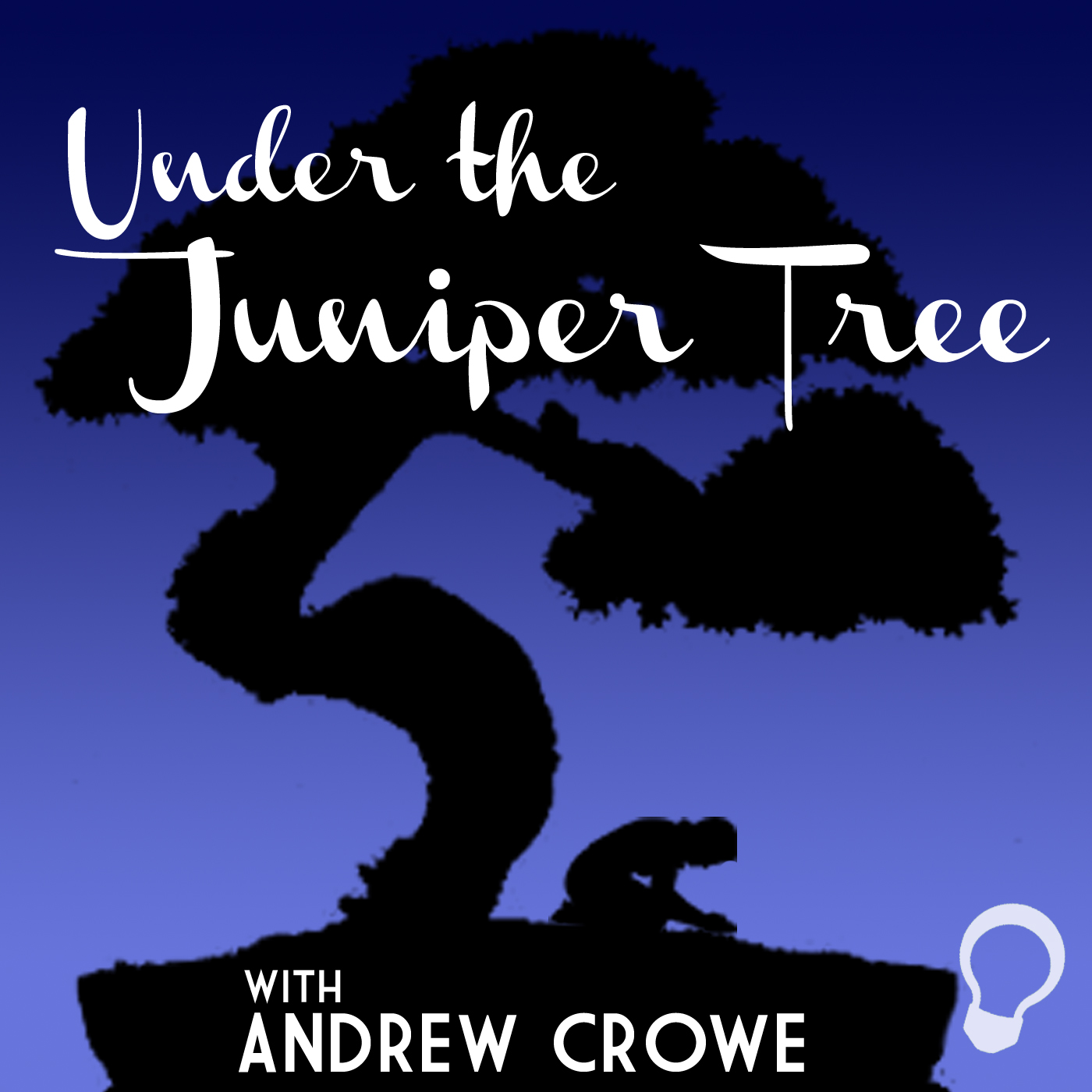 Season 1, Episode 4
For Thursday, January 29, 2015
"Paul's Advice for Anxiety" Part 2
HOST: Andrew Crowe
Show Notes:
Last week, we covered the need to stop worrying! This week, we begin looking at what one can do to combat it.
Outline of this episode:
"…but in every thing by prayer and supplication with thanksgiving let your requests be made known unto God" (Phil. 4:6b).

God does not simply say, "Stop worrying" but He also tells us how we can combat it!

How many nights have we stayed up with worry on our minds? Do they creep up on us at work and hinder our abilities to perform?

Instead of spending so much time worrying about it, why not take the time to go to God in prayer?
Prayer is a valuable tool in our lives (Eph. 6:18-19).

Paul uses three words to discuss the act of prayer.

Prayer: Simply means we talk to God concerning the situation.
Supplication: This is the act of asking.
Request: The idea behind this is to be specific.

So far, we have noticed that we should stop worrying about these situations and be more earnest in our prayer lives.
What is the effect of this action?
"And the peace of God, which passeth all understanding, shall keep your hearts and minds through Christ Jesus." (Phil. 4:7).

God is willing to take our anxieties and give us peace as a trade.
This peace passes all understanding…what does that mean?
Think of a chocolate pie. Would you rather me give the ingredients and tell you how to cook it or would you rather experience it?
God's peace is better experienced than explained.

Next week: We will look at Phil. 4:8-9 and where our thoughts should go.
Your Feedback
Submit your feedback or suggest future topics via email (andrew@thelightnetwork.tv)
Voicemail: 903-26-LIGHT (903-265-4448)
If you enjoyed the show, please rate it on iTunes and write a brief review. That would help tremendously in getting the word out! Thanks.
Previous Episodes
Subscription Links