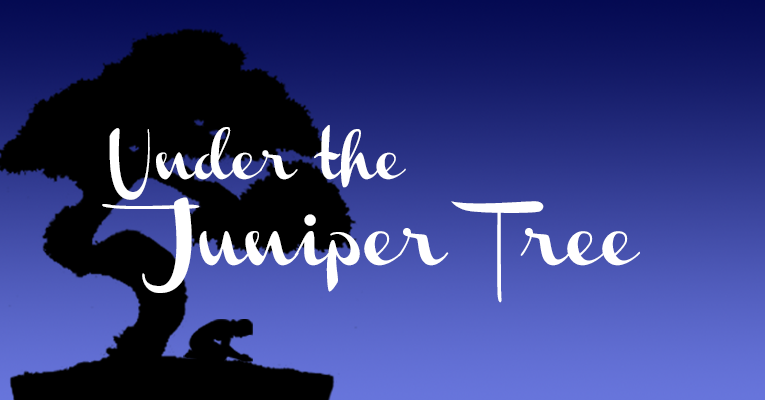 Podcast: Play in new window | Download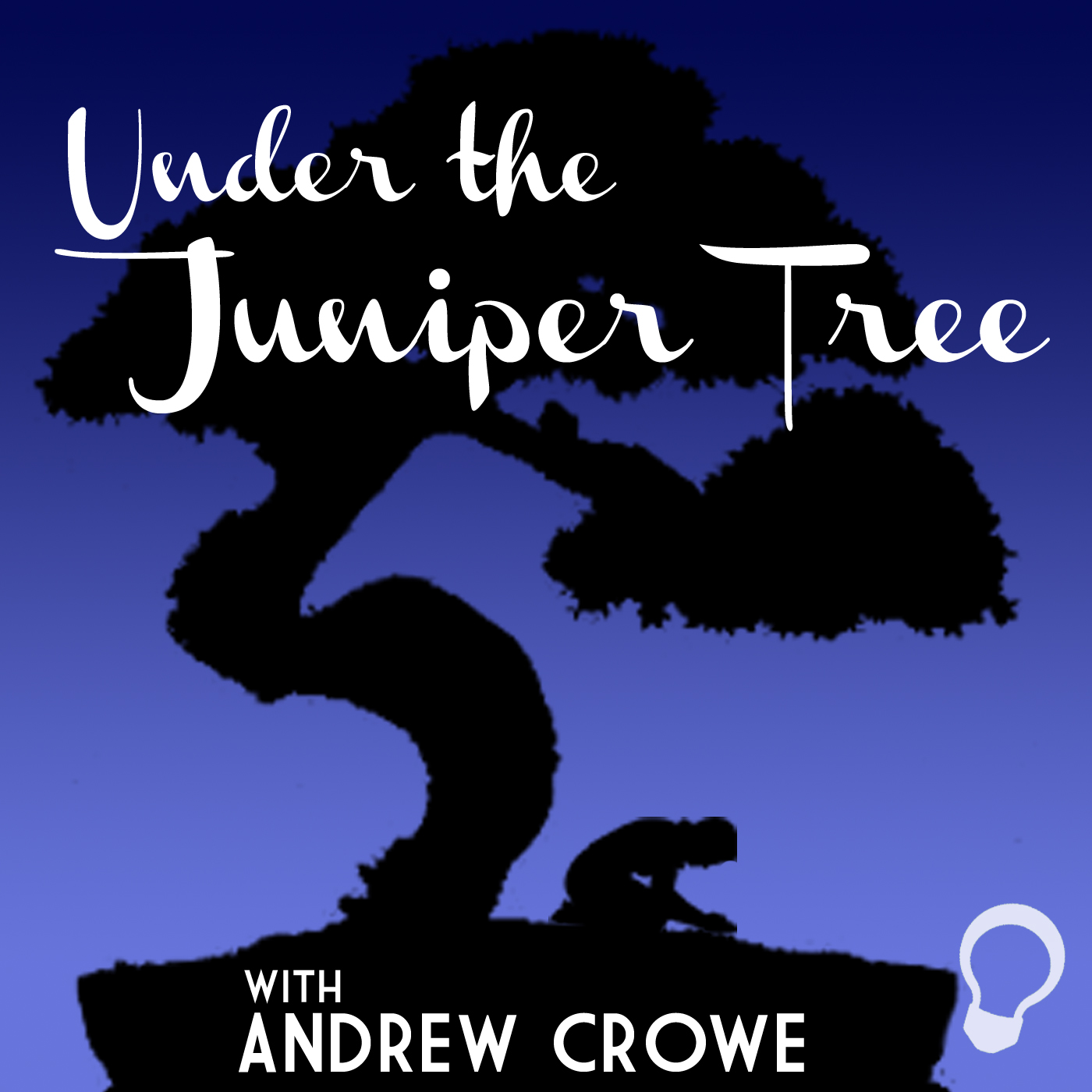 Season 1, Episode 17
For Friday, June 5, 2015
"Suicide: An Introduction"
HOST: Andrew Crowe
Show Notes:
Suicide is a difficult topic to talk about because there are so many misconceptions about the topic. There are also vast differences in how the subject is approached from the realms of religion and culture. The aim of this podcast is always to shed light on a subject in light of God's word, which is what this episode hopes to do.
Outline of this episode:
What is suicide?

o   It is the act of killing oneself.

o   This includes: the mentally ill, the physically tormented, the suicide bombers, those looking to escape punishment, and more.

  Why should we study it?

o   The following statistics are from suicideology.org.

o   Suicide was the 10th leading cause of death in 2013.

o   It was the second leading cause for those ages 15-24.

o   41,149 suicides in 2013.  That is 112.7 per day. 1 per 12.8 minutes.

o   Depression is present in at least 50% of them.
Episode Resources:
Your Feedback
Submit your feedback or suggest future topics via email (andrew@thelightnetwork.tv)
Voicemail: 903-26-LIGHT (903-265-4448)
If you enjoyed the show, please rate it on iTunes and write a brief review. That would help tremendously in getting the word out! Thanks.
Previous Episodes
Subscription Links