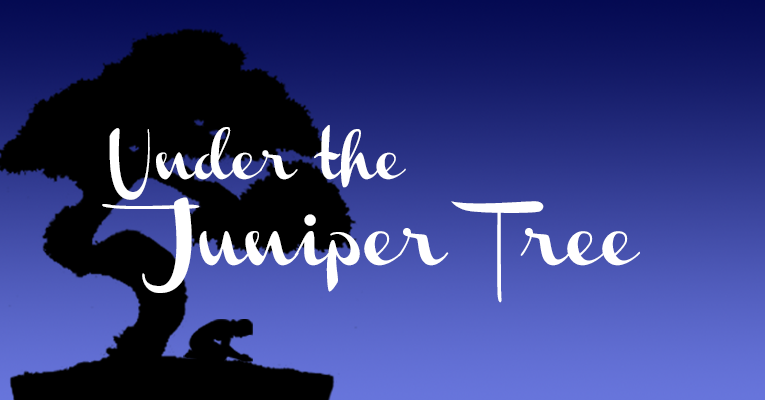 Podcast: Play in new window | Download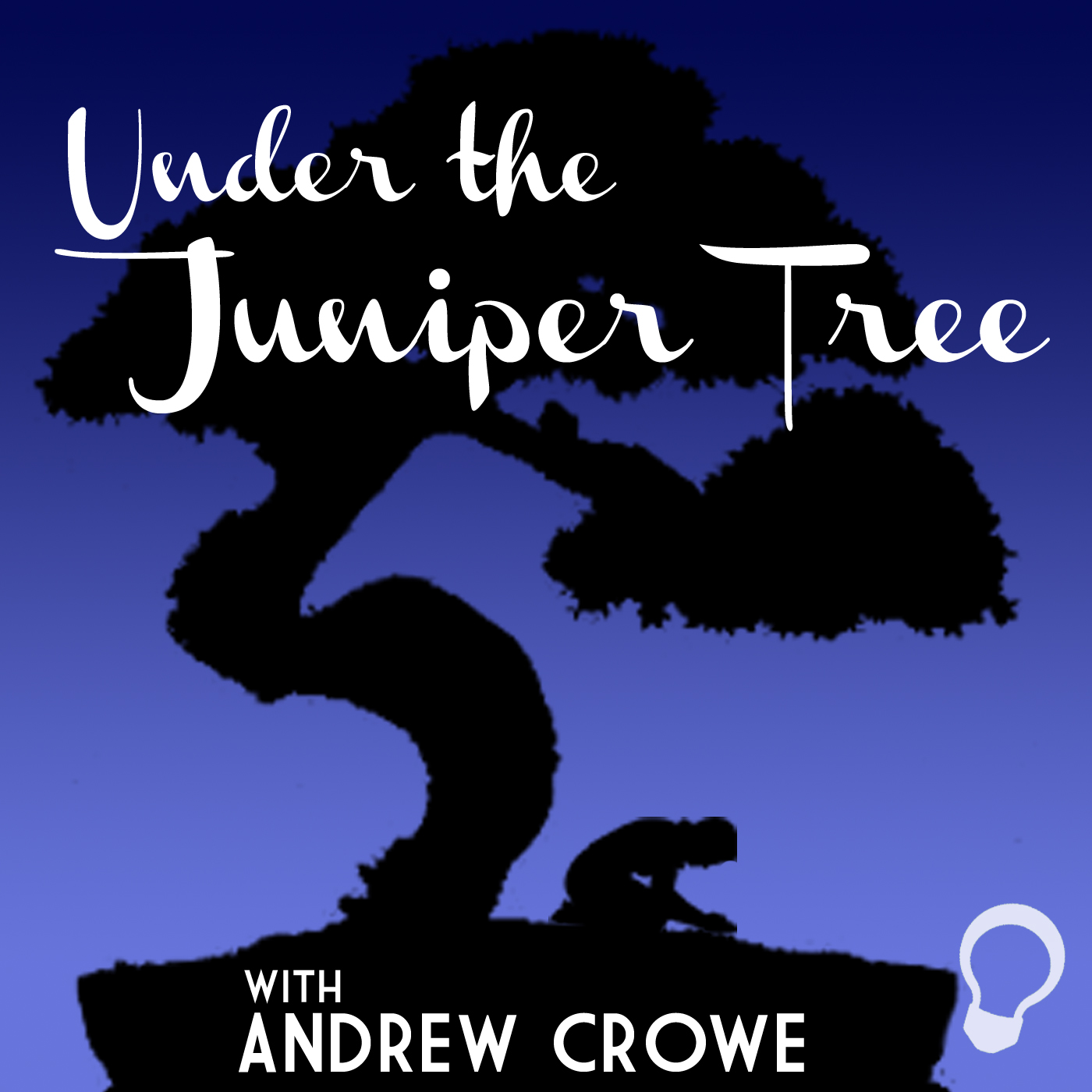 Episode #023
"The Words We Use"
HOST: Andrew Crowe
Show Notes:
Last week, we learned the lie behind the Sticks and Stones – words do have power and can hurt us. This week, we want to look at the words we use.
Outline of this episode:
Joseph Goebbels was the Minister of Propaganda in Germany during the reign of Hitler. There is a statement which is often attributed to him. From the research I have done there is no actual proof that he actually said this – whether he said it or not, there is truth behind the statement:

"If you repeat a lie long enough, people will believe it, and you will come to believe it yourself."

There is a type of depression that is mental in nature.

"For as he thinketh in his heart, so is he…" (Prov. 23:7a).
Our feelings and behaviors can be dictated by the way we think.
The way we think of others and self.
That being said, there are only two things we can tell ourselves – the truth or lies.
Sometimes it can even be lies done in a joking manner – Rodney Dangerfield statements.

So how do we view self?

Why is it important that we change the way we think of ourselves?

The University of Minnesota's Taking Charge of Your Health and Well Being website reports that negative thoughts will throw our bodies into a chemical imbalance and deplete us of the chemicals that illicit the response of happiness.
These negatives thoughts will have an impact on our immune system.
It is also thought to shorten the span of our lives by shortening our telomeres.

Sometimes, it may be that someone is causing the thoughts we are having. Next, week we will discuss the words that other people use.
Your Feedback
Voicemail: 903-26-LIGHT (903-265-4448)
If you enjoyed the show, please rate it on iTunes and write a brief review. That would help tremendously in getting the word out! Thanks.
Previous Episodes
Subscription Links