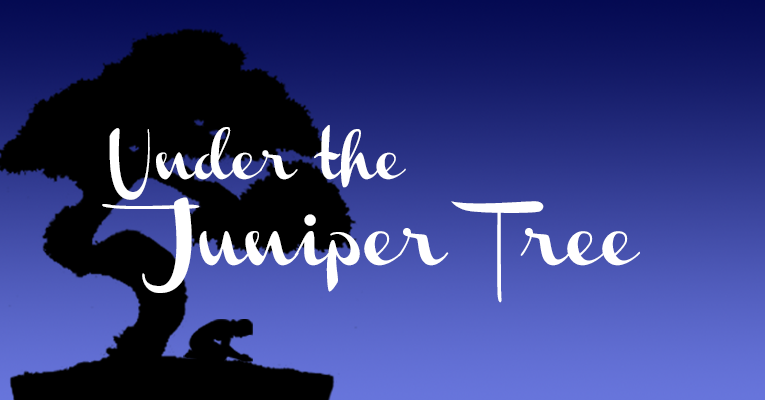 Podcast: Play in new window | Download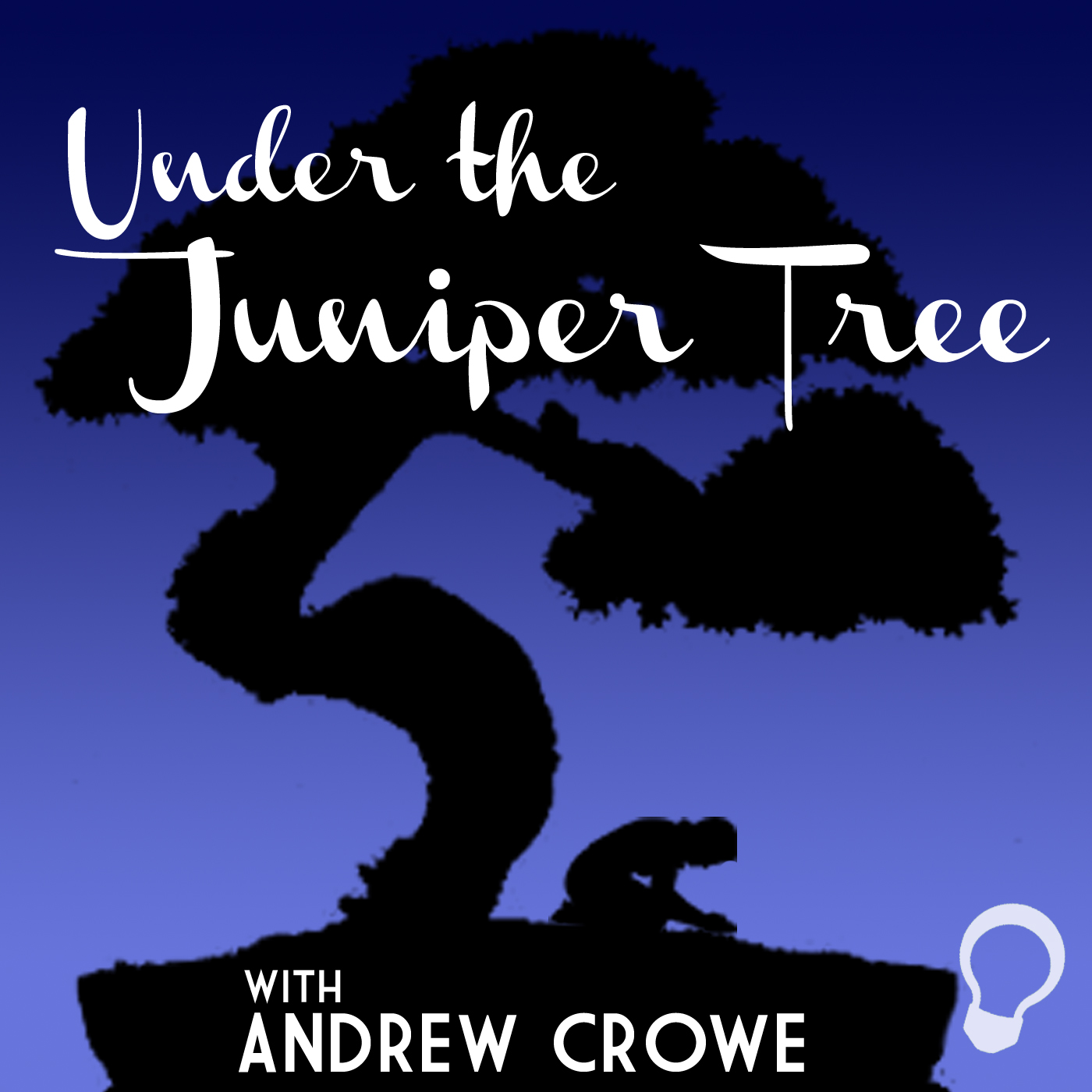 Episode #021
"How Pornography Causes Depression"
HOST: Andrew Crowe
Show Notes:
In this episode, Andrew discusses the problem of pornography in the realm of depression. What is the connection? What can be done about it?
Outline of this episode:
Why this study?

Dr. Kevin Skinner conducted an online study in 2011 to see is there was a connection between depression and pornography.

In six months, 450 individuals (mostly men) responded to the study.

Almost 30% admitted to watching 3-5 times a week.

Over 25% admitted to watching it weekly.

What were the results of the test?

The general populous scored an average of 6 on the depression scale.

3-5 times a week scored 18 – moderate depression.

Daily scored over 21 – severe depression.

The study showed a huge connection between pornography and depression.

This podcast is not just directed to males.

1 in 3 users are female.

Estimated 40 million Americans are users (13 million females give or take).

What is the connection between depression and pornography?

It is caused by a chemical called "dopamine."

Pornography is literally able to take the joy out of life (Prov. 27:7).
What Does One Who Is Addicted Need to Do?
Be Aware of the Biblical Teachings on the Subject

Parents Should Talk to Their Children (Eph. 6:4).

Preachers Should Be Willing to Preach.

Change Certain Habits

Pray Often (1 Thess. 5:15; Matt. 6:13a).

Kill the Addiction (Col. 3:5-6).
Episode Resources:
Your Feedback
Voicemail: 903-26-LIGHT (903-265-4448)
If you enjoyed the show, please rate it on iTunes and write a brief review. That would help tremendously in getting the word out! Thanks.
Previous Episodes
Subscription Links