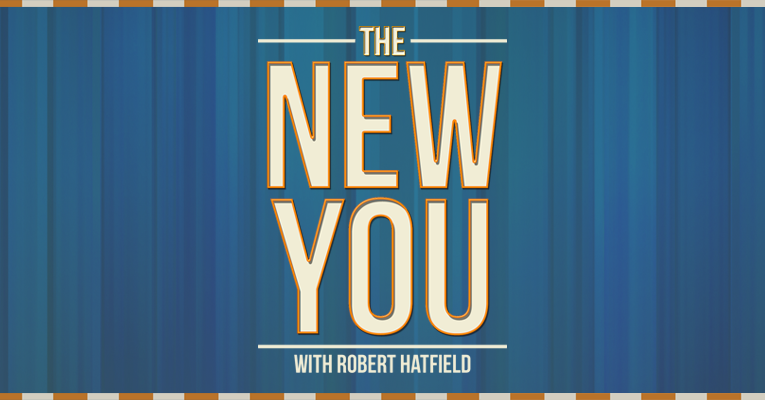 Podcast: Play in new window | Download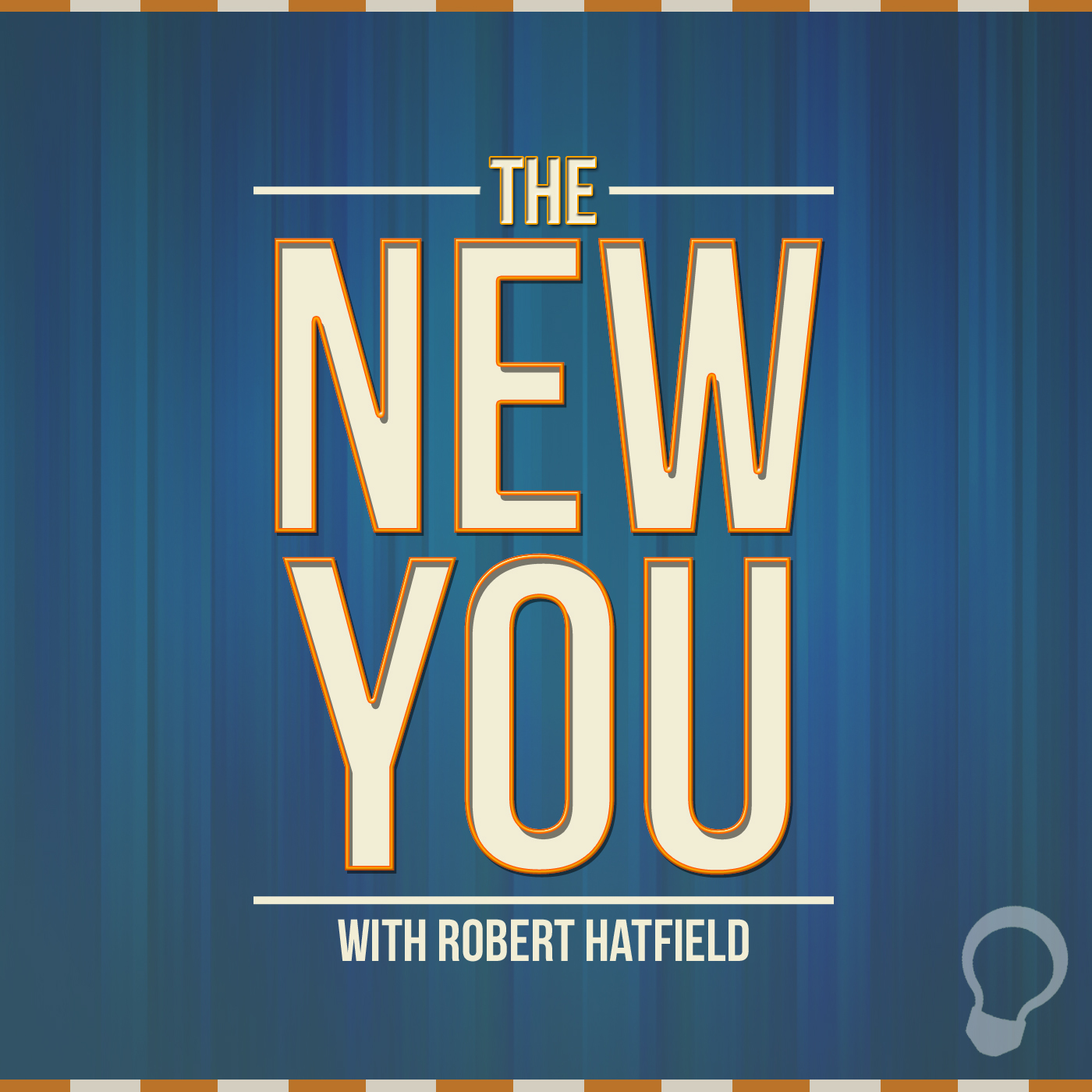 Season 2, Episode 66
For Monday, November 2, 2015
"The Rich Young Ruler"
Show Notes:
OBSERVATIONS FROM LUKE 18:18-25:
He is rich, powerful (Luke 18:18), and young (Mat. 19:20).

cf. King Rehoboam rejected the counsel of the elders (1 Kings 12:8).

He knows that something is missing in his life (Luke 18:19-20; Mat. 19:20).

He recognizes Jesus as "good" (Luke 18:18-19).

He had kept the commandments (Luke 18:20-21).

"What do I still lack?" (Mat. 19:20).

He asked the wrong question.

"What good

thing

shall I do that I may have eternal life?" (Mat. 19:16).

This indicated a fundamental flaw in his thinking about salvation.

He was not willing to do what the Good Teacher said.
Join us for the first-ever Periscope Revival LIVE November 9-20. Click here <http://www.faughnfamily.com/periscoperevival> for more information.
Previous Episodes
Subscription Links