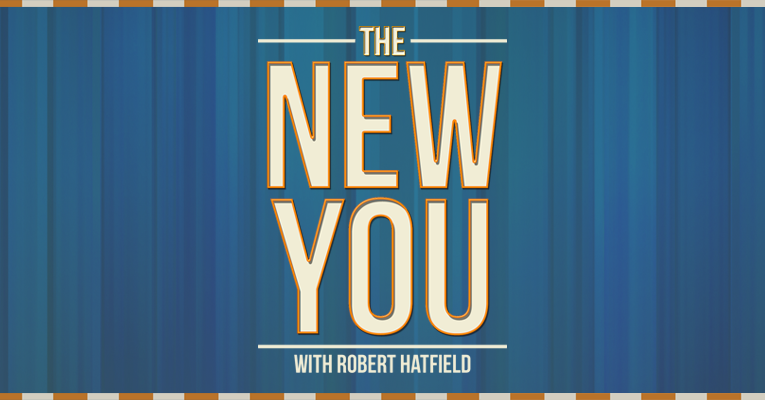 Podcast: Play in new window | Download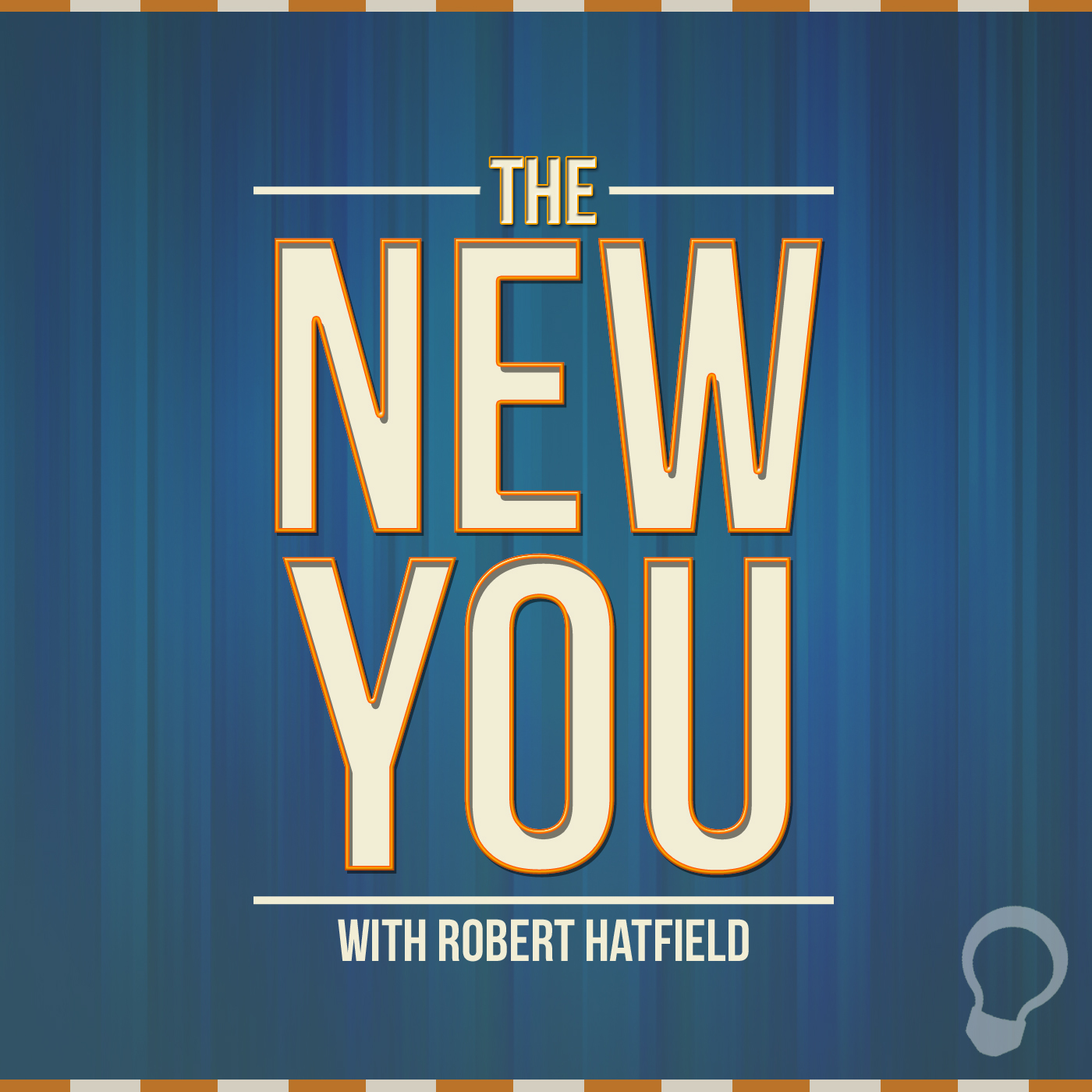 Season 2, Episode 50
For Friday, October 9, 2015
"Morality, Ethics, and the Bible"
Previous Episodes
Subscription Links
Episode Notes:
Defining right and wrong depends upon our understanding of these concepts:
1. There must be some standard for drawing moral conclusions.
2. God's absolute will has been made known.
3. Humanity's moral and spiritual education was gradual during the process of divine revelation.
4. The Bible contains inspired principles by which we should make responsible decisions which will be pleasing to God and helpful to mankind.
5. The New Testament approach to ethics deals with more than just actions.