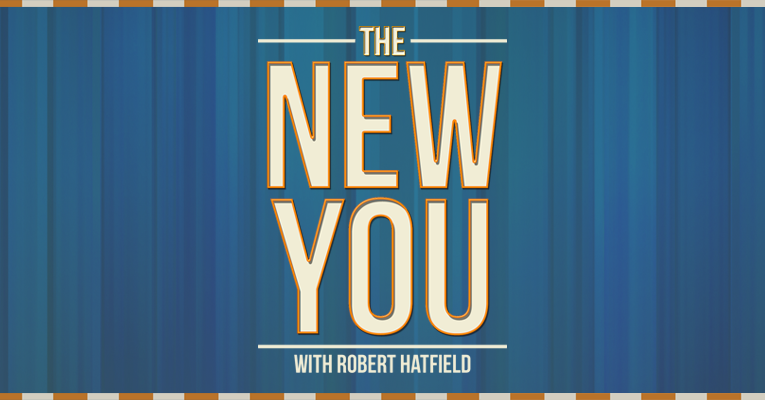 Podcast: Play in new window | Download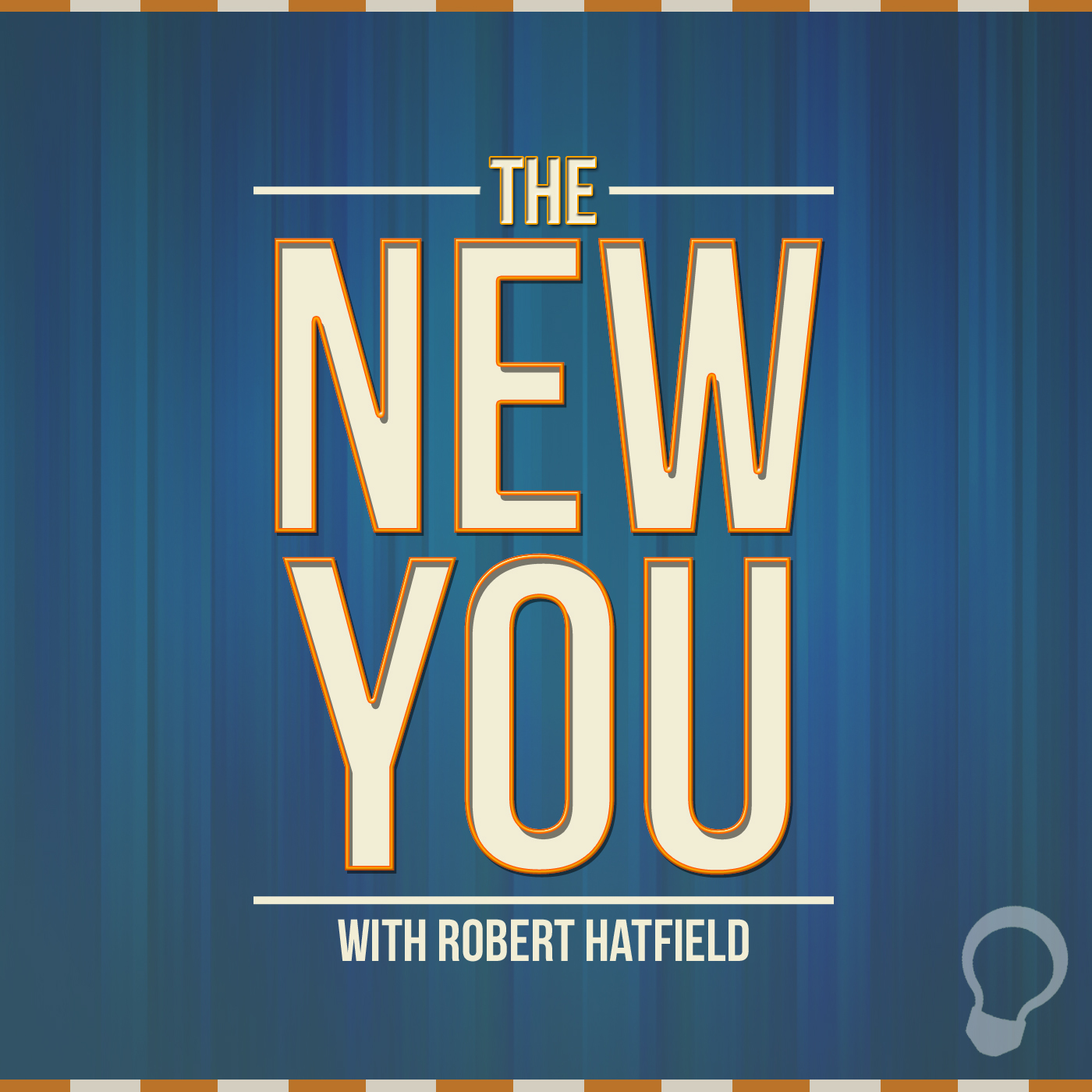 Season 2, Episode 4
For Thursday, August 6, 2015
"Realize the Reason"
Previous Episodes
Subscription Links
Episode Transcript:
Welcome to The New You, where we focus on maintaining and accentuating the new that Christ has created in you. I'm Robert Hatfield, and here is today's scripture:
And this is the condemnation, that the light has come into the world, and men loved darkness rather than light, because their deeds were evil (John 3:19).
What's wrong with our culture? Why is our country spiraling into moral calamity? Why are people lashing out in rage against others? Today, I want us to be honest with ourselves in identifying the problem. My friends, this is not really a gun control issue, nor is it an issue about any kinds of flags or anything else. The problem is sin.
If we will just realize the reason behind these senseless acts, we will be motivated to do something about it. You remember how Jesus contrasted Himself with Satan in John 10:10:
The thief does not come except to steal, and to kill, and to destroy. I have come that they may have life, and that they may have it more abundantly (John 10:10).
Overlay John 10:10 to our culture and you see it, don't you? Satan wants to destroy our lives, ripping apart relationships and interjecting violence and hatred into our lives.
You know, the evil that we see in our world stems from sin in people's hearts. Jesus said,
For out of the heart proceed evil thoughts, murders, adulteries, fornications, thefts, false witness, blasphemies (Mat. 15:19).
He also stated that
A good man out of the good treasure of his heart brings forth good things, and an evil man out of the evil treasure brings forth evil things (Mat. 12:35).
A world that is comfortable in sin reacts harshly to Christ and His disciples. Jesus said that "everyone practicing evil hates the light and does not come to the light, lest his deeds should be exposed" (John 3:20).
The sin problem is taken one step further when we – as God's people – allow sin to be among us. Some people are going to take issue with that statement because we are imperfect people. I get that. But doesn't the Bible still identify us as the called-out ones, ekklesia, the church? Doesn't the Bible still say we are to "Be holy, for I am holy" (1 Pet. 1:16)? To be holy is to be separate, consecrated for God's service. Christians are called "saints" (1 Cor. 1:2), referring to holy ones, and 1 Peter 2:9 calls us "a holy nation."
Christians, please listen carefully: You cannot allow sin to be in your life while still calling Jesus your Lord (Luke 6:46). You must intend to be faithful the Lord. You must dedicate your life to doing His will (Col. 3:17). You must be holy.
Let's wrap it up: Sin is our world's problem. It always has been the world's problem. Prior to our relationship with Christ, it was our problem. Jesus' blood washes away our sins in baptism (Acts 22:16; Rom. 6:3-4), and His blood continues to cleanse us as we walk in His light (1 John 1:7).
As a Christian you have the opportunity to shine the light into the world's darkness. Further, as a Christian, you have the responsibility to be holy. Separate yourself from the world's evil practices. Realize that sin is the reason why there is so much violence, unrest, and hatred in the hearts of men today. Let that motivate you to more holiness and faithfulness to Christ.
Memory Verse: We're hiding Psalm 103:19 into our hearts this week.
The LORD has established His throne in heaven,
And His kingdom rules over all (Psa. 103:19).
Thanks for listening to The New You. For more information about this show and the other work that we do on The Light Network, visit thelightnetwork.tv. You'll also find us on Facebook and Twitter. Just search for "The Light Network." Please subscribe to The New You in iTunes on in your favorite podcast app to automatically receive each new episode. If you enjoy the show, please rate and review the it in iTunes.
Tomorrow, we're hanging on to hope. I hope you'll join me then for another edition of The New You.