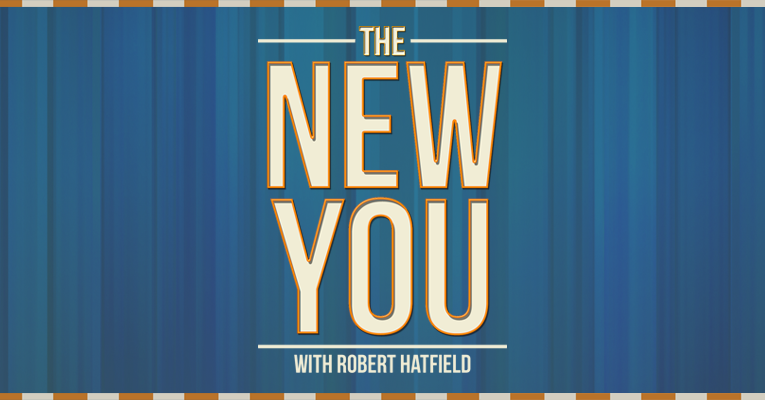 Podcast: Play in new window | Download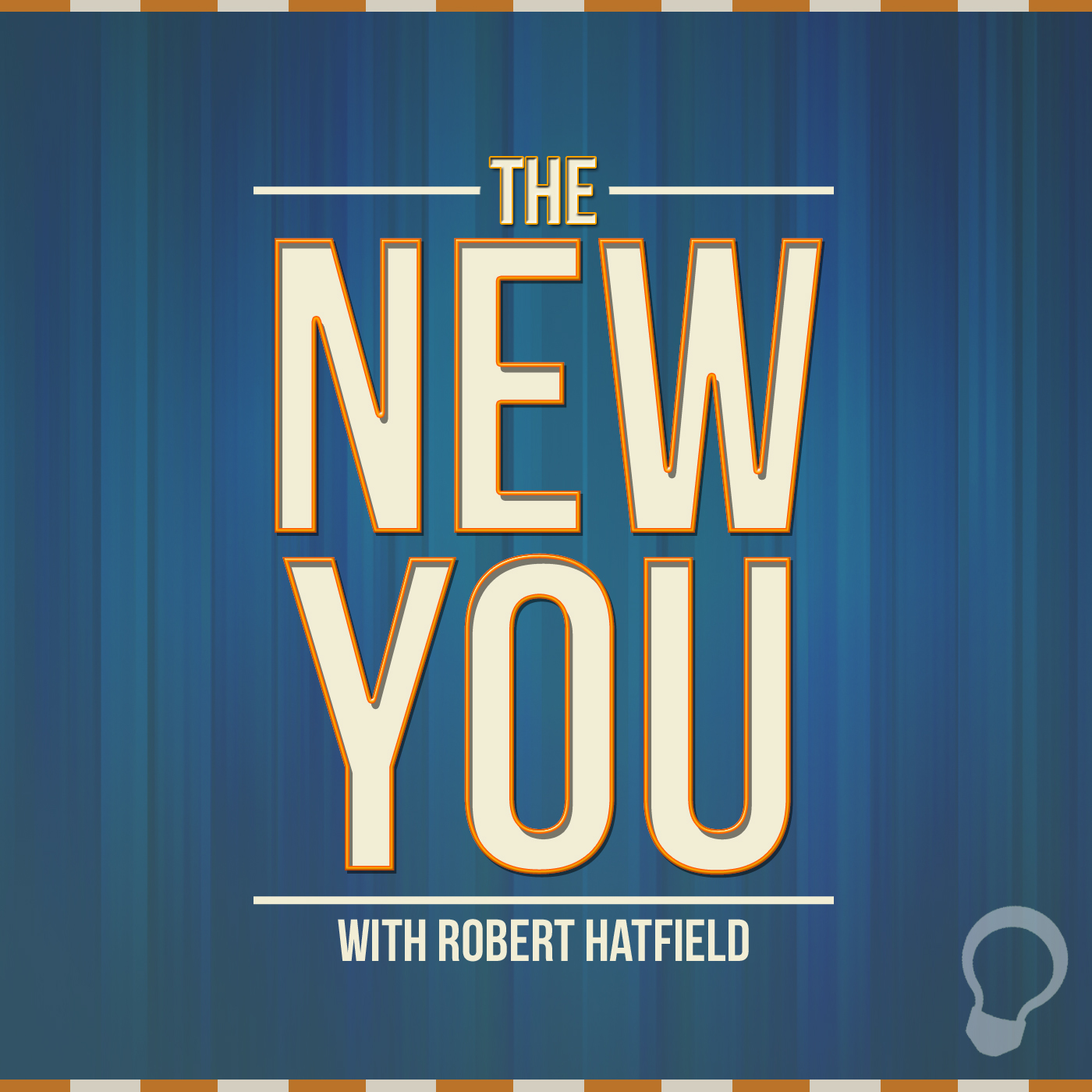 Season 1, Episode 61
For Monday, April 6, 2015
"The Distinctiveness of the Bible"
Previous Episodes
Subscription Links
Episode Notes:
God's Word guides us in faith and practice (2 Tim. 3:16-17).
FAITH
– Teaching (what to believe)
– Reproof (what not to believe)

PRACTICE
– Correction (what not to practice)
– Instruction (what to practice)
Four observations about God's Word and its influence on our morality:
If the Bible speaks on any subject, we should be willing to listen.
The Bible offers us moral principles by which to direct our lives.
At the core of being the church (Greek word, ekklesia, meaning called out) is the idea of being different from others.
The distinctive qualities of Christians set us apart in a way that causes others to take notice.