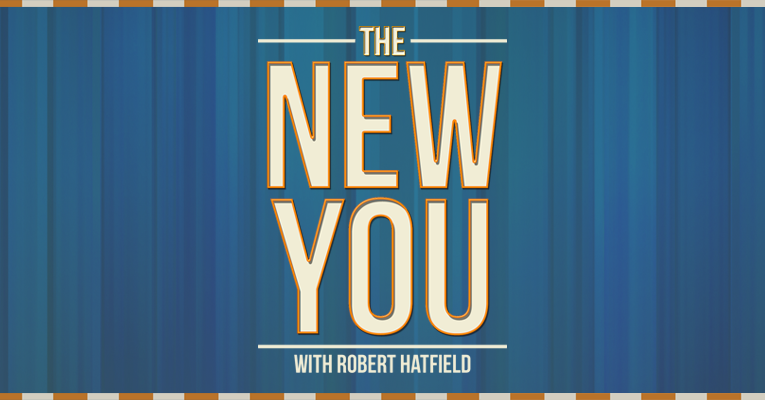 Podcast: Play in new window | Download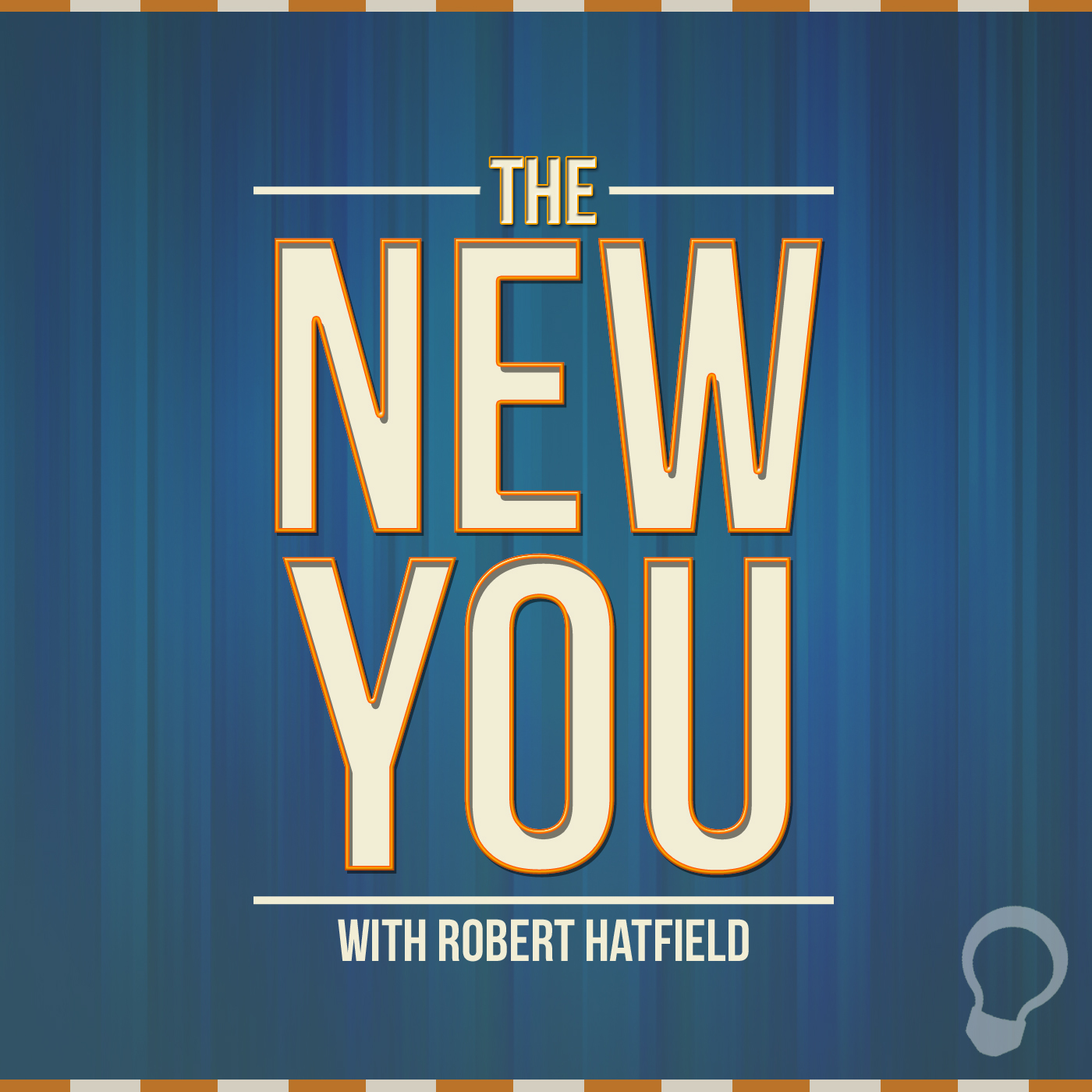 Season 1, Episode 49
For Friday, March 20, 2015
"Must One Be a Part of the Local Congregation" Part 2
Previous Episodes
Subscription Links
Episode Transcript:
Welcome to The New You, where we focus on maintaining and accentuating the new that Christ has created in you. I'm Robert Hatfield, and here is today's scripture:
Now all who believed were together, and had all things in common, and sold their possessions and goods, and divided them among all, as anyone had need (Acts 2:44-45).
The local congregation is an important part of God's overall plan for the church. When we look closely at the New Testament, we observe that God intended for the church globally to be comprised of Christians who work together locally. Now we're all brethren, having been added to the same body of Christ (1 Cor. 12:13). Our efforts are simply maximized when we band together in a local level. From time to time, we have opportunities to work alongside other congregations, too. What a blessing to be a part of the Lord's work!
Here are three observations about the importance of the local congregation.
The local congregation fosters CONNECTIVITY.
I'm talking about togetherness. The New Testament church was together. Acts 2:44 shows us that. They enjoyed being together physically, and they were together mentally and spiritually in terms of their beliefs.
God never intended for Christians to be like islands in a sea of worldliness. We are to band together as God's people! We are called out of the world and added to one body of believers (1 Cor. 12:14, 26). That's why Paul says that the church is "joined and knit together by what every joint supplies, according to the effective working by which every part does its share" (Eph. 4:16).
The local congregation fosters ACTIVITY.
We are working together. The church has been "created in Christ Jesus for good works" (Eph. 2:10). Therefore, we accomplish the work of the church in our local areas through evangelism, edification, and benevolence.
The local congregation fosters ACCOUNTABILITY.
This is an important point. The church is divinely structured with elders, deacons, and brothers and sisters in Jesus. Christ is the head of the church wherever it exists (Col. 1:18), so we do everything we do under His authority (Col. 3:17).
As we noted together a few days ago, elders watch for our souls. They keep us on the right path (Heb. 13:17). Serving under the elders, who serve under Christ, we have the deacons, teachers, evangelists, and others. If Christ did not intend for us to be a closely-bonded family in Christ, then why did He organize the local church as He did?
Finally on this point, we all hold each other accountable in the church. We seek to restore those who are spiritually weak (Gal. 6:1-2), and we "consider one another in order to stir up love and good works" (Heb. 10:24). Can you really do that effectively for Christians that you don't really know? I mean, we can in a way, but we do it in the most personal way when we are around one another on a regular basis – most often, in the context of the local congregation.
Let's wrap it up: I realize that these points apply to the church universally. Of course they do! The church universally is the same body as the church locally. My point is, if it is God's will for the church to have elders in "every church" (Acts 14:23), then it follows that it is God's plan for you to be under their oversight. How can those elders know their flock if you aren't identified with their flock? How can they watch for your soul if you're hopping from one congregation to the next? It will make their responsibilities very difficult.
There is great value in the local congregation. This is your opportunity to get plugged in! This is your chance to really be a part of the Lord's work.
Memory Verse: We've been studying all week from Jeremiah 6:16. Let's try it together:
Thus says the LORD:
"Stand in the ways and see,
And ask for the old paths, where the good way is,
And walk in it;
Then you will find rest for your souls.
But they said, 'We will not walk in it." (Jeremiah 6:16).
Thanks for joining me today for The New You. This podcast is a production of The Light Network. You can find us at thelightnetwork.tv. You'll also find show notes for today's episode, archives of this show, and more Christian podcasts that I know you'll enjoy. That's thelightnetwork.tv.
Support the show by subscribing to it and sharing it with your friends. Also, a huge help would be to give us a good rating and review in the iTunes store.
Questions? Comments? Concerns? Contact me by email at robert@thelightnetwork.tv or by voicemail, by calling 903-26-LIGHT, that's 903-265-4448. I'd love to hear from you!
Sunday is the Lord's day! Let's gather with God's people and worship Him in spirit and in truth. You can locate a congregation with which to worship in your area by going to thelightnetwork.tv/worship.
I hope you'll join me tomorrow – that's right, Saturday – for a special edition of The New You. I have some special observations to make about the local congregation, including some cautions for us as Christians. Lord willing, I'll meet you then.