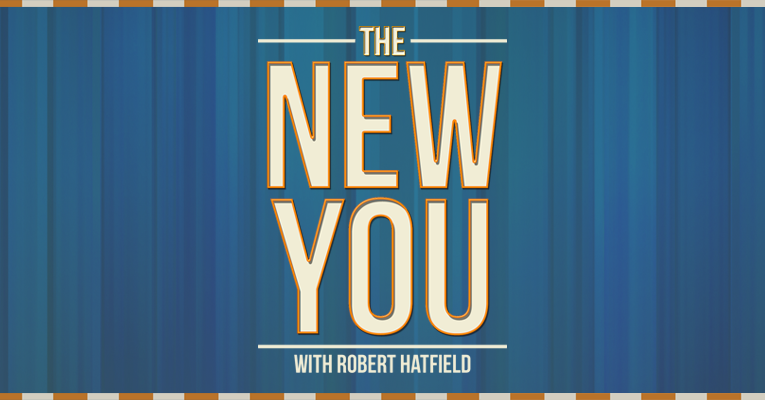 Podcast: Play in new window | Download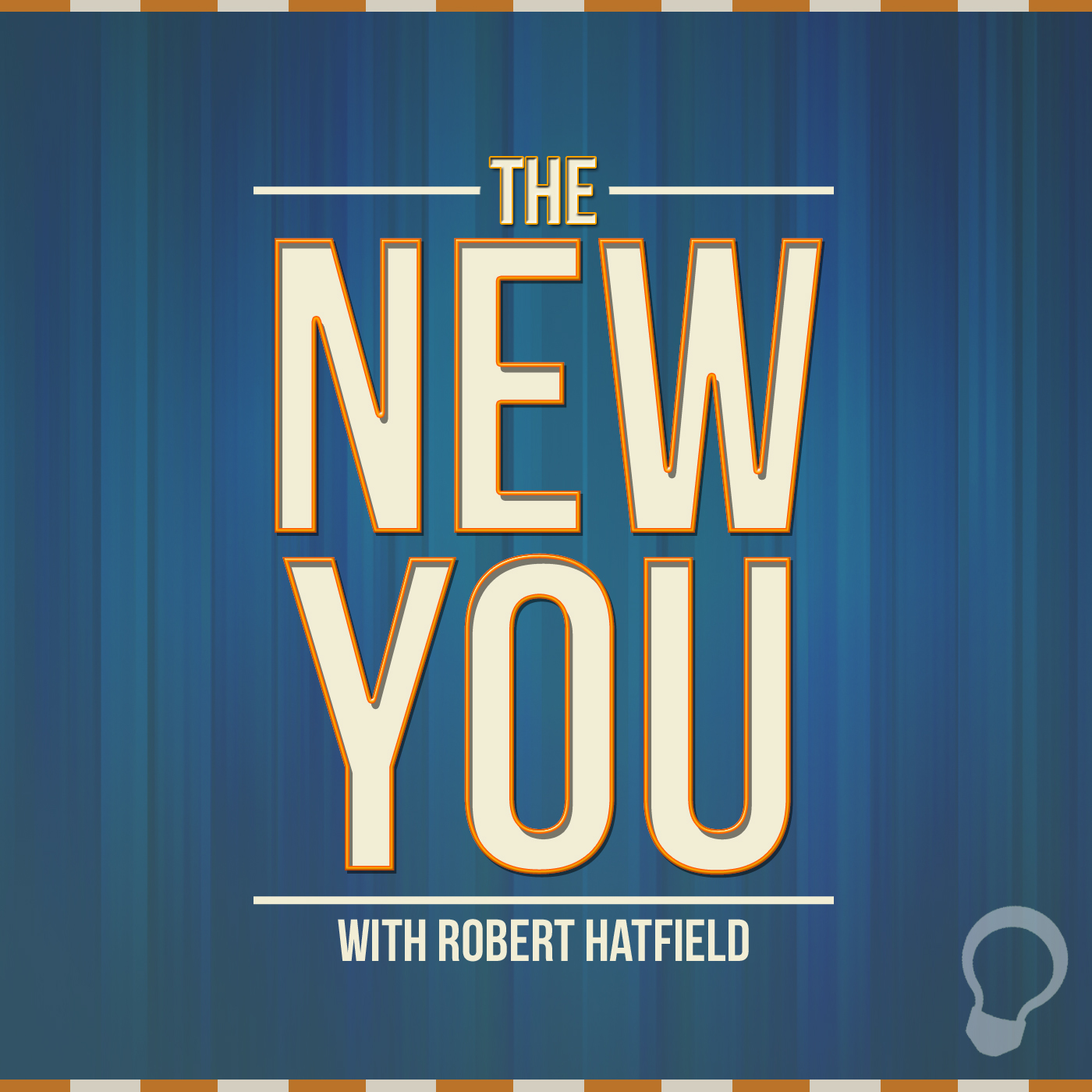 Season 1, Episode 45
For Monday, March 16, 2015
"The Joy of New Testament Christianity"
Previous Episodes
Subscription Links
Episode Transcript:
Welcome to The New You, where we focus on maintaining and accentuating the new that Christ has created in you. I'm Robert Hatfield, and here is today's scripture:
Now when he had brought them into his house, he set food before them; and he rejoiced, having believed in God with all his household (Acts 16:34).
Joy is at the core of the Christian experience. Upon his conversion, the Philippian Jailor rejoiced (Acts 16:34). The Ethiopian eunuch did the same thing: "he went on his way rejoicing" (Acts 8:39).
Stop and think for a minute why these two men would be so full of joy. Their joy was a result of the salvation that they had secured through Jesus Christ! When you look closely at the New Testament, you see that Christian joy is always linked to the gospel.
For example, we are told that love finds it joy in the truth (1 Cor. 13:6). It was by the truth of the gospel that the Corinthian saints were saved (1 Cor. 15:1-2). By contrast, consider how destitute of joy David felt in Psalm 51 after he had committed fornication with Bathsheba. He was confronted with the sin by Nathan the prophet. He felt low. He wrote,
Do not cast me away from Your presence,
And do not take Your Holy Spirit from me.
Restore to me the joy of Your salvation,
And uphold me by Your generous Spirit (Psa. 51:11-12).
So when our souls are saved by God's grace, we have an amazing joy in our hearts and lives. We are saved! We have hope! It's no wonder that Paul exhorted the Roman Christians to rejoice in hope (Rom. 12:12).
That joy changes my life. I know that I am saved because I know what God's Word teaches. I know that God's promises are true because He cannot lie (Titus 1:2). That's why John could write,
These things I have written to you who believe in the name of the Son of God, that you may know that you have eternal life, and that you may continue to believe in the name of the Son of God (1 John 5:13).
Let's wrap it up: This joy is amazing and wonderful! As I said, it changes a person's life! Now we can rejoice with each other (Rom. 12:15). Now we can rejoice even though we experience sufferings and trials (1 Pet. 4:13). We are united by the blood of Jesus and by the thread of joy that accompanies obedience to His will. We rejoice in the Lord (Phil. 3:1; 4:4)!
In every circumstance, we can maintain that joy. Here's why: nothing can separate us from the love of God which is in Christ Jesus our Lord (Rom. 8:39)!
Memory Verse: We have spent the majority of this year memorizing the Beatitudes from Matthew 5. I think now we should switch gears to the Old Testament. Jeremiah 6:16 is an amazing verse that I know you'll appreciate. Here's what it says:
Thus says the LORD:
"Stand in the ways and see,
And ask for the old paths, where the good way is,
And walk in it;
Then you will find rest for your souls.
But they said, 'We will not walk in it." (Jeremiah 6:16).
Thanks for joining me today for The New You. This podcast is a production of The Light Network. You can find us at thelightnetwork.tv. You'll also find show notes for today's episode, archives of this show, and more Christian podcasts that I know you'll enjoy. That's thelightnetwork.tv.
Support the show by subscribing to it and sharing it with your friends. Also, a huge help would be to give us a good rating and review in the iTunes store.
Questions? Comments? Concerns? Contact me by email at robert@thelightnetwork.tv or by voicemail, by calling 903-26-LIGHT, that's 903-265-4448. I'd love to hear from you!
Once we have this joy, what will we do with it? Tomorrow, we'll address spreading the joy. I hope you'll join then on The New You.