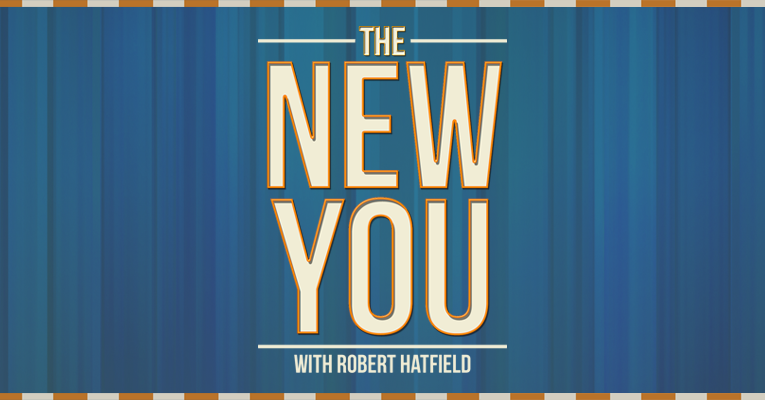 Podcast: Play in new window | Download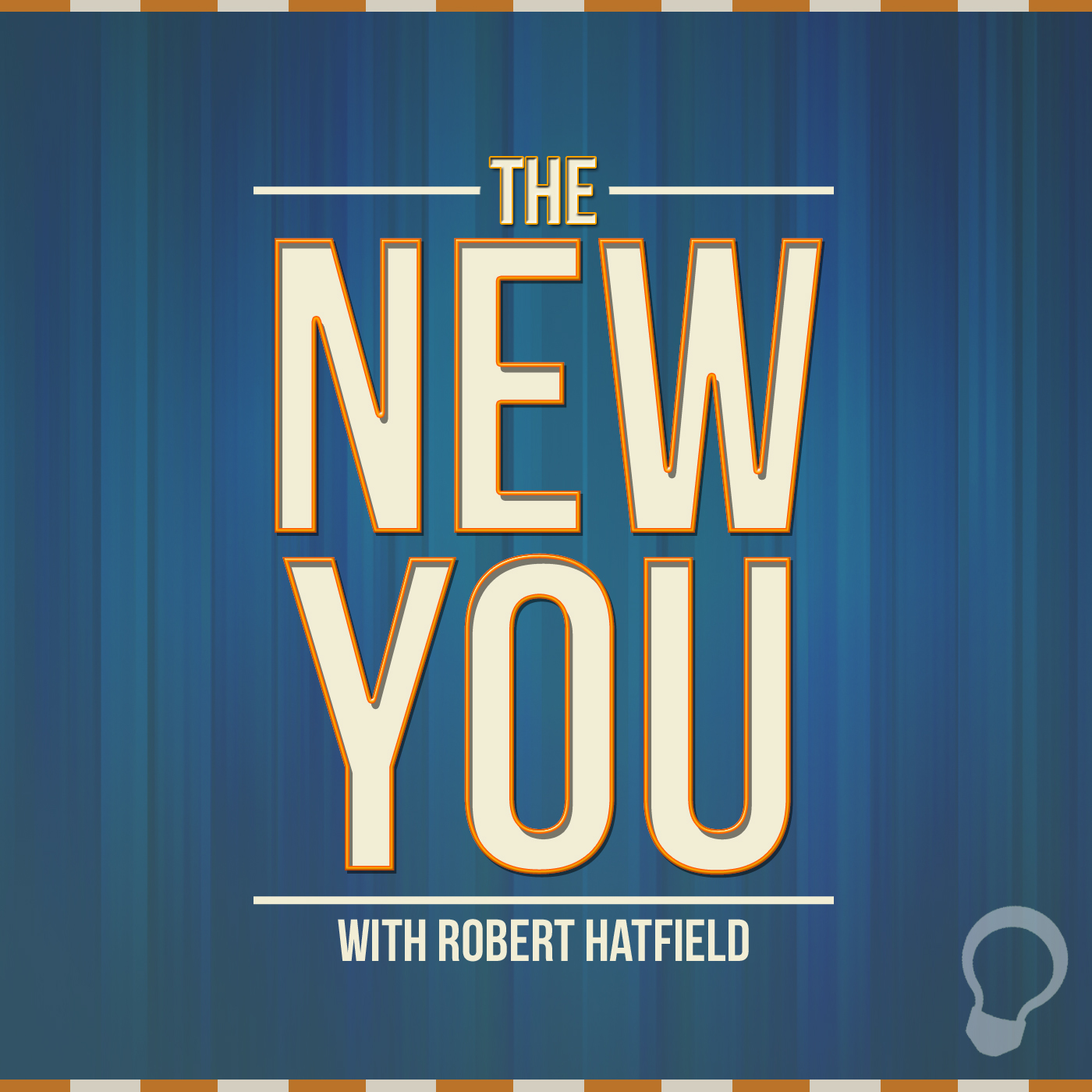 For Friday, December 5, 2014
"Six Lessons We Can Learn from Persecution" Part 2
Previous Episodes
Subscription Links
Episode Transcript:
You're listening to The New You, the daily broadcast for people who have been made new by the blood of Christ. I'm Robert Hatfield, and here is today's Scripture:
If you are reproached for the name of Christ, blessed are you, for the Spirit of glory and of God rests upon you. On their part He is blasphemed, but on your part He is glorified. But let none of you suffer as a murderer, a thief, an evildoer, or as a busybody in other people's matters. Yet if anyone suffers as a Christian, let him not be ashamed, but let him glorify God in this matter (1 Pet. 4:14-16).
There are blessings in persecution, lessons that we can learn that can strengthen our faith and help us to grow as Christians. Yesterday, we noted three of those lessons. Today, let's notice three more.
1. Satan's army is strong and convicted in what they do.
In Acts 12, Herod was so vehemently against Christianity that he killed James with the sword, and threw Peter into prison. Now stop for a minute and reflect upon the level of commitment to a conviction that would cause you to kill others in order to support that philosophy.
Satan has deceived many people into thinking that they are right and that the Bible's path is wrong. They are many in number and strong in their convictions. We must be prepared to give an answer to them, and we must wear the whole armor of God in order to combat their fiery darts.
2. Sometimes persecution comes from people who are supposed to be religious.
Of all of the people whom we would think would be early adherents to Jesus and to Christianity, we would think the Jews would have been quick to accept and obey Jesus Christ. After all, the prophets had foretold of His coming and His ministry for centuries! However they, the ones who were supposed to be religious, rejected Christ and, consequently, all who would follow Christ.
When Paul became a Christian, Acts says that "the Jews plotted to kill him" (Acts 9:23). Sometimes persecution comes from surprising directions.
3. The power of the gospel is never diminished by persecution.
To this point, I think Acts 12:23-24 is extremely interesting. It records when Herod (who killed James and imprisoned Peter) died:
Then immediately an angel of the Lord struck him, because he did not give glory to God. And he was eaten by worms and died. But the word of God grew and multiplied.
Notice that contrast! It's there for a reason. Herod – who had given part of his life to trying to stop Christianity – died, but the word of God grew and multiplied. Amazing!
Persecutors may try to stop us, but God's word is powerful – more powerful than our enemies! It can save souls! It can show us the way to heaven! It is not diminished in any way by efforts to diminish its light!
Let's wrap it up: If you read through the book of Acts, you'll notice something about the first century church. The first century church thrived during persecution. The church has been persecuted since its very establishment. Why do we think it would be any different today?
Don't ever give up. Trust God. Be faithful even if it means death, and the Lord will give you the crown of life (Rev. 2:10).
Memory Verse: Do you have this week's verse down yet? This one was one of the most difficult that we've done because of its length. Let's try it one more time for this week. Here's 1 Corinthians 1:10.
Now I plead with you, brethren, by the name of our Lord Jesus Christ, that you all speak the same thing, and that there be no divisions among you, but that you be perfectly joined together in the same mind and in the same judgment (1 Cor. 1:10).
The New You 10 Week Challenge for a Better Internet! This week I want us to answer this question: What will you do in 2015 to improve the new you? So head over to Facebook, Twitter, Instagram and the like and compose a post which says, "In 2015, I will ______ to better serve Jesus. #NewYouChallenge" This is the final week of the 10 week challenge for a better Internet!
Over the weekend: Be sure to worship God on Sunday, the Lord's day. Assemble with God's people in your area and worship Him in Spirit and in truth (John 4:24). Need help locating a place to worship? Check out the interactive map (available from our friends at In Search of the Lord's Way) that will help you find a congregation of God's people in your area! Just go to thelightnetwork.tv/worship.
Thanks for joining me today for The New You. You can find us each weekday at thelightnetwork.tv. You'll also find episode archives, transcripts, and more Christian podcasts there. That's thelightnetwork.tv
Contact me by email at robert@thelightnetwork.tv or by voicemail, by calling 903-26-LIGHT, that's 903-265-4448. I'd love to hear from you!
I'm Robert Hatfield. You are the new you! Go live like it!