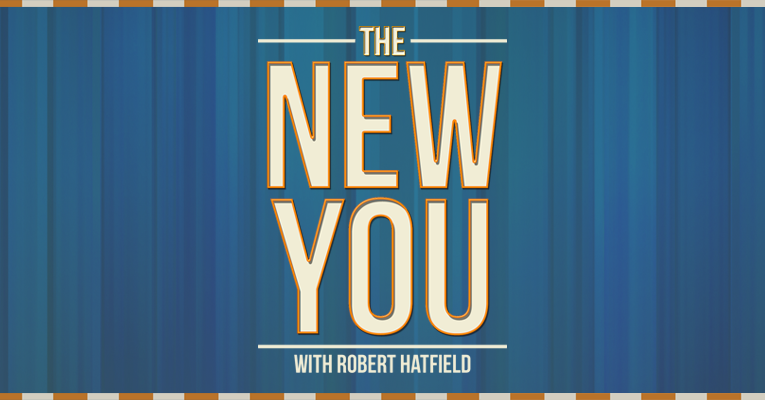 Podcast: Play in new window | Download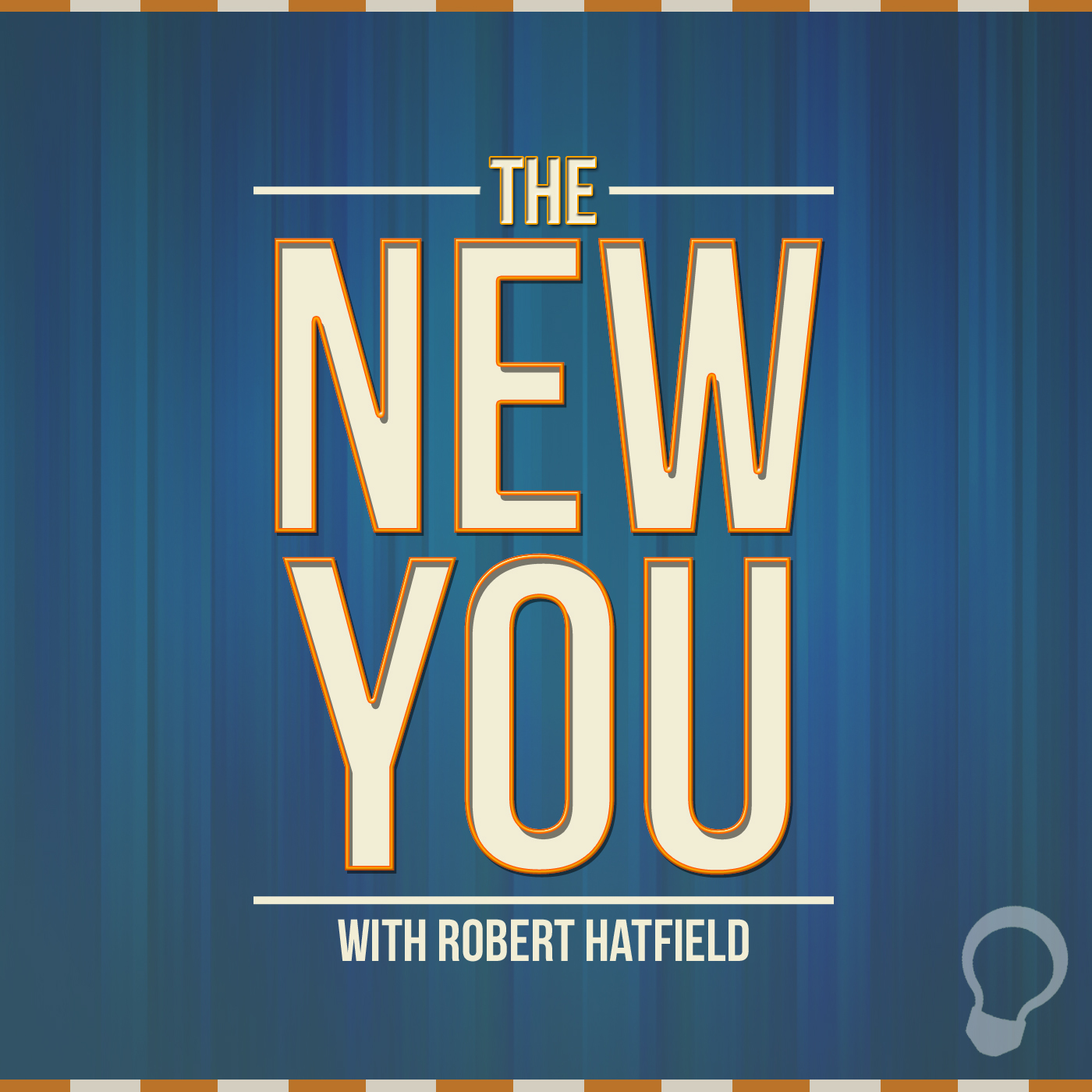 For Thursday, November 13, 2014
"Two Lost Sons, Part 2"
Previous Episodes
Subscription Links
Episode Transcript:
You're listening to The New You, the daily broadcast for people who have been made new by the blood of Christ. I'm Robert Hatfield, and here is today's Scripture:
It was right that we should make merry and be glad, for your brother was dead and is alive again, and was lost and is found (Luke 15:32).
Those are the words of the father to his oldest son in the parable that we often call the parable of the prodigal son. As noted yesterday, though, this parable is about not one lost son, but two lost sons. The first, which we examined yesterday, is the son who strayed, that is, he went away from his father's house to a far country. However, he ultimately returned to his father's house, repenting of his misdeeds.
The other son is the son who stayed. He was around all along, always on hand for his father. However, we find that it is possible for someone to be around the father's house in body, without having the heart of the father.
Once again, let's notice three points about this older son, the son who stayed. First, we will see the son's charges, then the father's charity, and, finally, the son's choice.
1. The Son's Charges
The older son was apparently out working in the fields when his younger brother finally returned home. As the older son is coming in from the fields, he notices all of the merriment that is happening inside the house. Upon inquiring with one of the servants, the older brother learns that his younger brother has returned. "But he was angry and would not go in," Jesus said of him in Luke 15:28. So the father went out to him.
The son proceeded to accuse his younger brother and his own father of not appreciating him for all that he had done. Notice all of the personal pronouns in his statement found in Luke 15:29-30:
So he answered and said to his father, "Lo, these many years I have been serving you; I never transgressed your commandment at any time; and yet you never gave me a young goat, that I might make merry with my friends. But as soon as this son of yours came, who has devoured your livelihood with harlots, you killed the fatted calf for him."
The application in the story is of one who is self-righteous. He does what he does to be seen of men or to meet some type of status-quo. He appears to be very involved in the father's house, but his heart is far from there.
How does the father respond in Jesus' story?
2. The Father's Charity
The father responds to his older son in the same way that he responded to his younger son – with love. The father cares for his older son in spite of his stubbornness to welcome his younger brother. The father doesn't excuse this attitude, but he does attempt to correct the attitude through proper teaching. "It was right [that is, morally demanded] that we should make merry and be glad," the father stated, "for your brother was dead and is alive again, and was lost and is found" (Luke 15:32).
The father's focus is right where it should be. This older son risks his own soul by withholding his forgiveness from his younger, penitent brother.
3. The Son's Choice
Wouldn't you like to know how the story ends? What does the older brother do? Does he forgive his brother? Does he set out from his father's house because he cannot stand the thought of living with his younger brother? Is he passive aggressive toward his brother? Jesus doesn't tell us that part in His story. Instead, he sets before us this lesson that accentuates the fact that, ultimately, living according to God's will is a matter of our choices. Will we make decisions that glorify God and thus identify ourselves as residents of the Father's house or will we make decisions that, spiritually speaking, cause us to wind up in a country far away from the Father's house?
** Let's wrap it up:** Jesus told this story of two lost sons with the intention that we could identify with one of the two of them. We know what it's like to be separated from our Father by our sins (Isa. 59:1-2). And we know what it's like for our Heavenly Father to show his love for us (John 3:16). What an amazing Father our God is!
Memory Verse: How's it coming with this week's memory verse? Let's turn our attention once again to Ezra 7:10:
For Ezra had prepared his heart to seek the Law of the LORD, and to do it, and to teach statutes and ordinances in Israel (Ezra 7:10).
The New You 10 Week Challenge for a Better Internet! This week I want us to answer this question: For what spiritual blessing are you the most thankful? So head over to Facebook, Twitter, Instagram and the like and compose a post which says, "The spiritual blessing for which I am most thankful is _____. #NewYouChallenge" This is week 7 of the 10 week challenge for a better Internet!
Thanks for joining me today for The New You. You can find us each weekday at thelightnetwork.tv. You'll also find episode archives, transcripts, and more Christian podcasts there. That's thelightnetwork.tv
Contact me by email at robert@thelightnetwork.tv or by voicemail, by calling 903-26-LIGHT, that's 903-265-4448. I'd love to hear from you!
I'm Robert Hatfield. You are the new you! Let's go live like it!