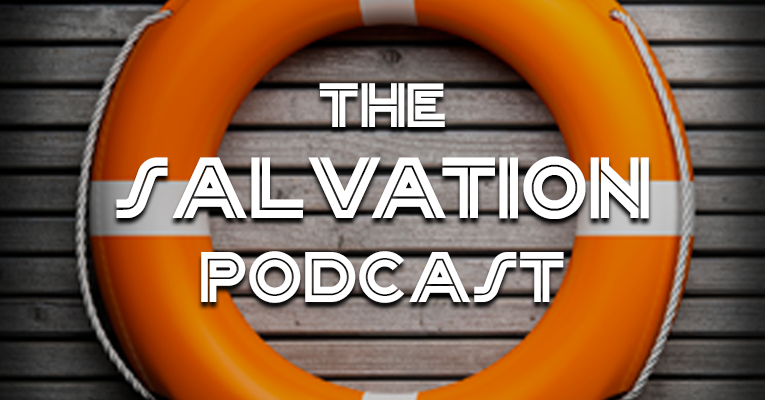 Podcast: Play in new window | Download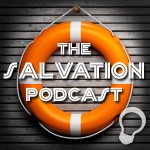 Episode #018
Recorded May 7, 2013
"Conversion Cases: Pentecost" (Acts 2)
HOST: Robert Hatfield
Show Notes:
On this episode, Robert looks at the first gospel sermon. It was delivered by Peter on the day of Pentecost in Acts 2.

Peter preached about Jesus:

Jesus ATTESTED (Acts 2:22)
Jesus CRUCIFIED (Acts 2:23)
Jesus RAISED (Acts 2:24-32)
Jesus EXALTED (Acts 2:33-36)

This sermon was powerful.

Their REACTION (Acts 2:37): "Men and brethren, what shall we do?"
The REPLY (Acts 2:38): "Repent and be baptized…"
The RESULT (Acts 2:41-47): "those who gladly received his word were baptized … the Lord added to the church"
Your Feedback
Submit your feedback or suggest future topics via email (robert@thelightnetwork.tv)
or voicemail: 903-26-LIGHT (903-265-4448)
If you enjoyed the show, please rate it on iTunes and write a brief review. That would help tremendously in getting the word out! Thanks.
Subscription Links