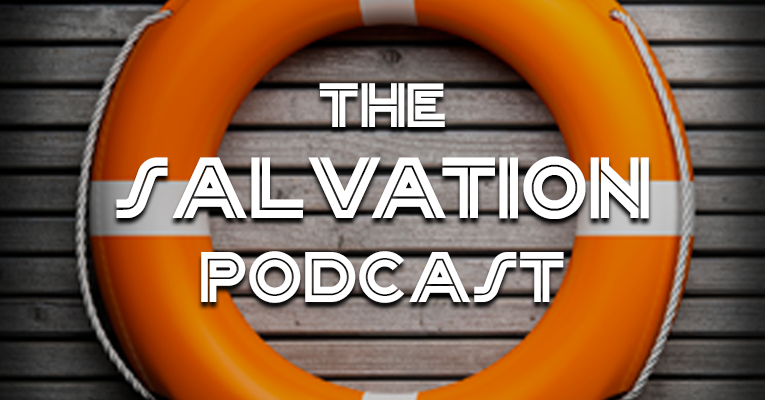 Podcast: Play in new window | Download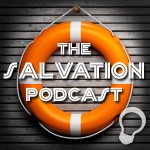 Episode #006
Recorded Monday, February 4, 2013
"Lest I Forget Thy Love for Me"
HOST: Robert Hatfield
Video of this episode:
Show Notes:
What motivated Jesus to suffer on the cross for our benefit (Hebrews 2:9)? We find the answer to this question from Jesus' own mouth in John 10.

True love is both expressed and seen (1 John 3:18)

Jesus has demonstrated true love in the following ways:

Salvation (John 10:7-10)

One who shows the way to heaven demonstrates true love.

Sustenance (John 10:9-10)

One who sustains life through nourishment and safety demonstrates true love.

Substitution (John 10:11-13, 17-18)

The One who has paid my debt and has made a relationship with God possible has demonstrated true love!

Solidarity (John 10:14-16)

Fellowship with God and unity with my brethren is a mark of true love.
Your Feedback
Submit your feedback or suggest future topics via email (robert@thelightnetwork.tv)
or voicemail: 903-26-LIGHT (903-265-4448)
If you enjoyed the show, please rate it on iTunes and write a brief review. That would help tremendously in getting the word out! Thanks.
Previous Episodes
Subscription Links