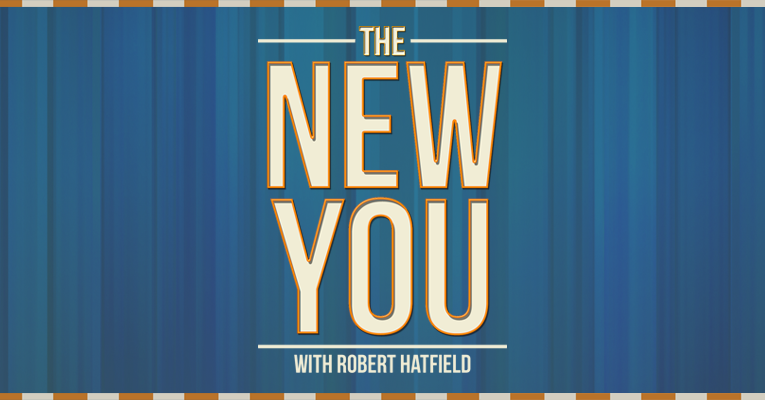 Podcast: Play in new window | Download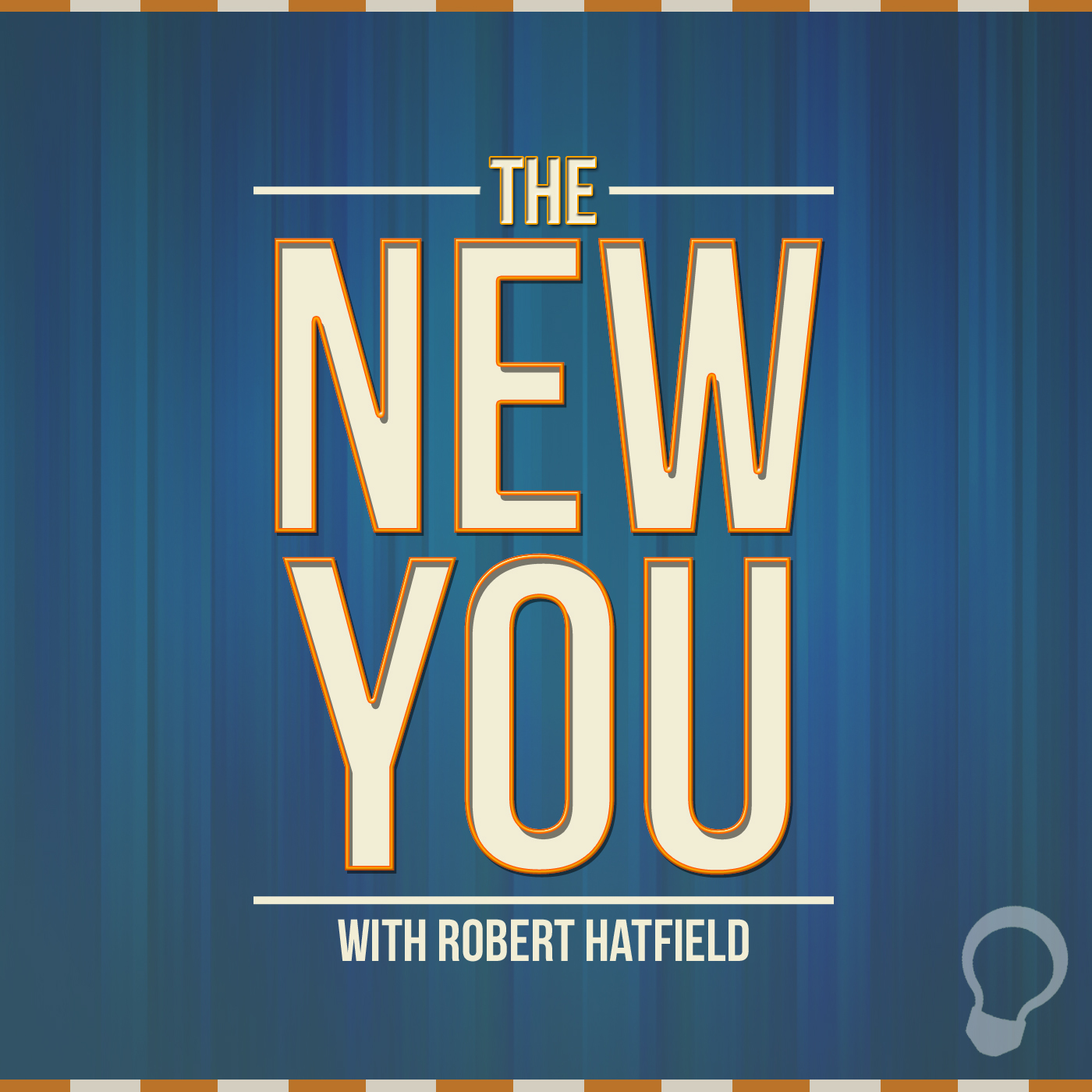 Tuesday, March 25, 2014
"Put On the New Man" (Part 1)
Submit Questions for Q & A Saturday!
Previous Episodes
Subscription Links
Episode Transcript:
It's Tuesday, March 25, 2014, I'm Robert Hatfield and this program delivers daily thoughts for new Christians. This is THE NEW YOU!
[You] have put on the new man who is renewed in knowledge according to the image of Him who created him, where there is neither Greek nor Jew, circumcised nor uncircumcised, barbarian, Scythian, slave nor free, but Christ is all and in all (Col. 3:10-11).
I think Colossians 3 is an important chapter – especially for new Christians. I like that Paul outlines the new interests that Christians have in verses one through four, then follows that up with how we can act on these new interests in the rest of the chapter. Jesus' Lordship over my life affects every part of my life. I am new! In the text under our consideration today, Colossians 3:10-11, we are given three important facts about how Jesus has changed our lives.
First, now that I'm a Christian, I have a new life. Paul says that Christians "have put on the new man." That word "new" is important. It is a fresh life, born again in Jesus Christ (John 3:3, 5). The old man of sin has died, for the old and the new cannot coexist. So our instructions now that we're Christians are these: "put on the new man." Note that it is not enough to get rid of the sin in our lives. We must do that, but then follow it up with adding righteousness to our lives.
This new man is "renewed in knowledge" of Christ. "Renewed" means renovated, invigorated. This renewal takes place in your mind (Eph. 4:23-24). Romans 12:2 says that we are to be "transformed by the renewing of your mind." God's Word is teaching us this: who we are is renovated by the knowledge that we have. That's why Paul says here in Colossians 3:10 that the new man is "renewed in knowledge." This knowledge is more than intellectual knowledge. This is a deep, personal knowledge of Jesus. Listen to the way Paul puts it over in Philippians 3:10: "that I may know Him [he's talking about Jesus] and the power of His resurrection, and the fellowship of His sufferings, being conformed to His death." Here, Paul acknowledges more than just knowing Who Jesus is, doesn't he? Paul says he wants to know Jesus to the extent that he can suffer with Jesus. He wants to be completely conformed to Jesus' sacrificial death.
Ok, so pause here for just a minute. Is this what the Lord wants for all of His people or is this just super-zealous Paul being the outstanding apostle that he was? As always, context is key. To whom is he writing? He's writing to Christians – yes, just like you and me. Am I supposed to want to know Jesus so intimately? Yes, I am. Am I supposed to seek that deep, personal knowledge of Him to the extent that I want to be conformed to His death and to share in His sufferings? Brother or sister, how else can you be renewed? How else can you put on the new man?
Let's wrap it up: I'm concerned that too many Christians seem to want to stop at baptism. It's as though they want to put off the old man of sin, but they aren't willing to put on the new man. This isn't wise, my brethren. That's not the new you. Though the sins are purged for a time as Jesus' blood cleanses that soul, the one who fails to put on the new man is leaving the door wide open for sin to creep back in.
Make no mistake about it: putting on the new man is going to be difficult and challenging. But here's the thing: most worthwhile things are difficult and challenging. Work hard. Be brave. Stand firm in the faith. Look to Jesus. You can do it with the Lord's help!
Well that's all of the time we have for this discussion today. Let's pick it back up for the other two points on Thursday.
Memory Verse: Let's turn now to our memory verse. This week we focus on a powerful verse. The power to save mankind lies in the message of the gospel, that is, the good news of Christ. As you and I seek to share that gospel with our friends and neighbors, we do so with the realization that others will not be converted by our smooth speech or by any other ability that we may have. The power is in the gospel.
The gospel saves! Wait: the gospel saves who? Everyone who believes its teaching to the point of obedience. Here's this week's verse:
Romans 1:16: For I am not ashamed of the gospel of Christ, for it is the power of God to salvation for everyone who believes, for the Jew first and also for the Greek.
Sometime today: Tomorrow, let's return to Ephesians 4:4-6, to the seven pillars of unity. Read that passage sometime today and focus especially on Paul's statement that there is "one Spirit." We'll examine that together tomorrow.
OUTRO:
Thanks for joining today me on The New You. Archives of this program and more Christian podcasts can be found online at thelightnetwork.tv.
I need your questions for the future of Q & A Saturday. Do you have a Bible question or thought? Send them to me for this week's edition of Q & A Saturday! Email me at robert@thelightnetwork.tv or ask your question by phone via my Google voicemail number, which is 903-265-4448.
I'll meet you tomorrow for another edition of The New You.
You are the new you, created in Christ Jesus! Let Him live in you.