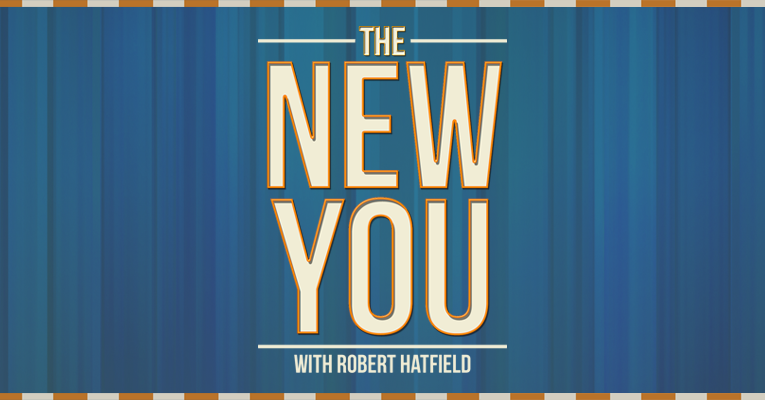 Podcast: Play in new window | Download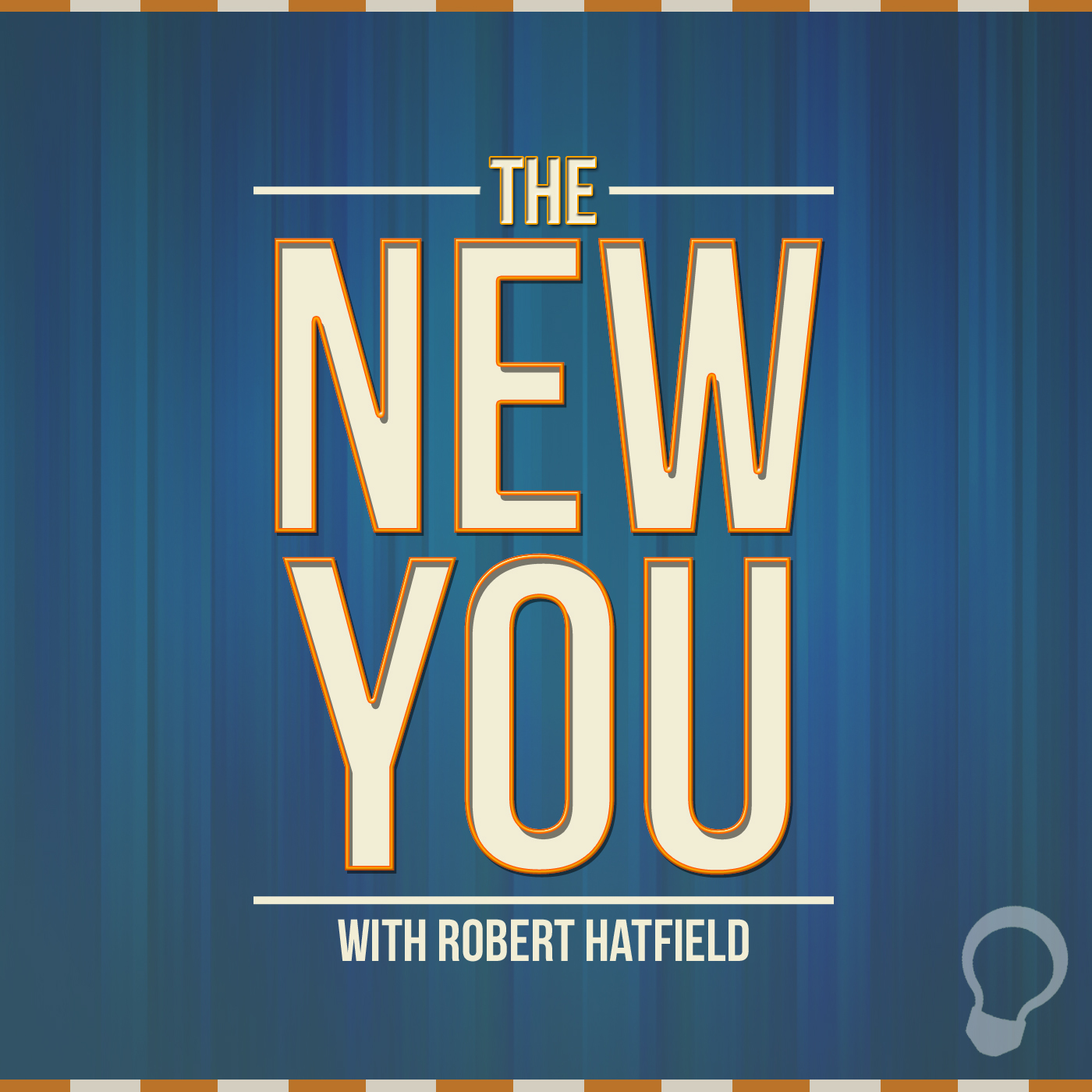 Friday, March 14, 2014
"A Worshipful Attitude"
Episode Resources:
Submit Questions for Q & A Saturday!
Previous Episodes
Subscription Links
Episode Transcript:
It's Friday, March 14, 2014, I'm Robert Hatfield and this program delivers daily thoughts for new Christians. This is THE NEW YOU!
And the tax collector, standing afar off, would not so much as raise his eyes to heaven, but beat his breast, saying, 'God, be merciful to me a sinner!' (Luke 18:13).
New Testament worship involves three important components: the right object (God), the right attitude, and the right actions. Worship that lacks one or more of these things is not acceptable worship to God. Last Friday, we examined the right object of worship. Today, let's focus on the attitude of worship.
Jesus told a parable of two men: a Pharisee and a tax collector. The Pharisee came to the temple to pray and offered a self-eulogy, highlighting his lack of sin and noting his acts of religious piety. His arrogance continued as he thanked God that he was so unlike other men. By contrast, the tax collector was humble: "God, be merciful to me a sinner!" Jesus said that the tax collector was justified; the Pharisee was not. The lesson: worship saturated with egotism is unacceptable.
Worship isn't about us. It's about God. Simple acknowledging that fact isn't enough to be acceptable to God, though. We must maintain the proper attitude in worship. How do we cultivate an acceptable worshipful attitude? I'd like to suggest four, Scriptural characteristics that every worshipper should have:
First, a worshipper must be humble. Remember who you are and Who God is. That Pharisee was too caught up on himself for him to realize that the One to whom he "prayed" knew exactly what he was really like! James says that "God resists the proud, but gives grace to the humble" (James 4:6). Therefore, "Humble yourselves in the sight of the Lord, and He will lift you up" (James 4:10).
Second, a worshipper must be reverent and respectful. I love the Old Testament because it is filled with references to God's greatness. Consider two passages from the Old Testament. First, Psalm 114:7: "Tremble, O earth, at the presence of the Lord, at the presence of the God of Jacob." Then Habakkuk 2:20: "The LORD is in His holy temple. Let all the earth keep silence before Him" Worship is serious. We shouldn't approach it lightly. That's not to say that we can't or shouldn't enjoy worship, but we must understand that worship isn't about entertaining us. Instead, worship is about expressing praise to our worthy Father.
Third, a worshipper must be a servant. This falls in line with humility, doesn't it? Colossians 3:17 says, "And whatever you do [is there anything left out of the word "whatever"?] in word or deed, do all in the name of the Lord Jesus, giving thanks to God the Father through Him."
Finally, a worshipper must intend to worship. Do you want a worshipful attitude? Then realize that worship does not happen accidentally. You know, you could attend – and outwardly participate in – a worship service and not render acceptable worship to God. Worship without the right attitude (that is, worship without heart) is just a series of meaningless acts as far as you're concerned. In Genesis 22:5, when Abraham was commanded to sacrifice his son, Isaac, Abraham said to his young men: "Stay here with the donkey; the lad and I will go yonder and worship, and we will come back to you." Notice that the worship was going to begin at a specific time. In Acts 24:11, Paul refers to the amount of time that had elapsed since he had worshipped in Jerusalem with the church there. Again, there was a specific time to worship.
Let's wrap it up: When you arrive at the assembly location, be sure you are mentally prepared to worship. Come with a humble, respectful, servant, deliberate attitude, ready to offer to God your best spiritual sacrifices of worship.
Memory Verse: Do you have this week's verse down yet? Let's say it together one more time!
1 Corinthians 15:58: "Therefore, my beloved brethren, be steadfast, immovable, always abounding in the work of the Lord, knowing that your labor is not in vain in the Lord." (Repeat once)
Over the weekend: Tomorrow is Q & A Saturday! I've received some great questions and am excited to discuss them with you. Also, be sure to worship on the Lord's day! Can I help you find a place to worship on Sunday? I'd love to help any way that I can. I've put a link in our show notes today that has a map of congregations. You can search for your area and I'm sure you'll find a nearby congregation with which to worship.
OUTRO:
Thanks for joining today me on The New You. Archives of this program and more Christian podcasts can be found online at thelightnetwork.tv.
Your questions for Q & A Saturday are always welcome! Email me at robert@thelightnetwork.tv or ask your question by phone via my Google voicemail number, which is 903-265-4448.
I'll meet you tomorrow for the Q & A Saturday edition of The New You! Have a great weekend!