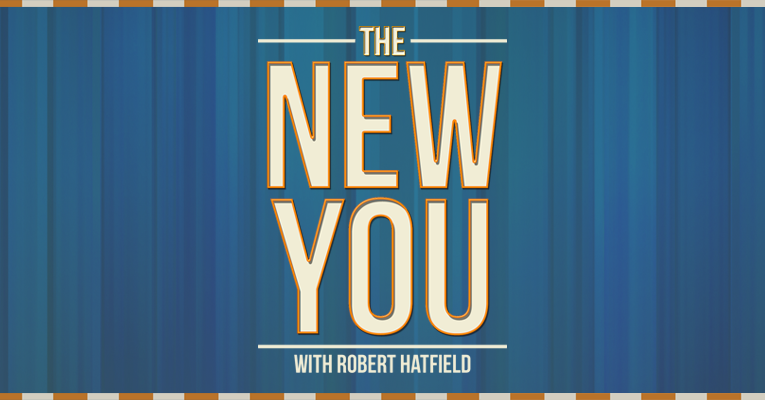 Podcast: Play in new window | Download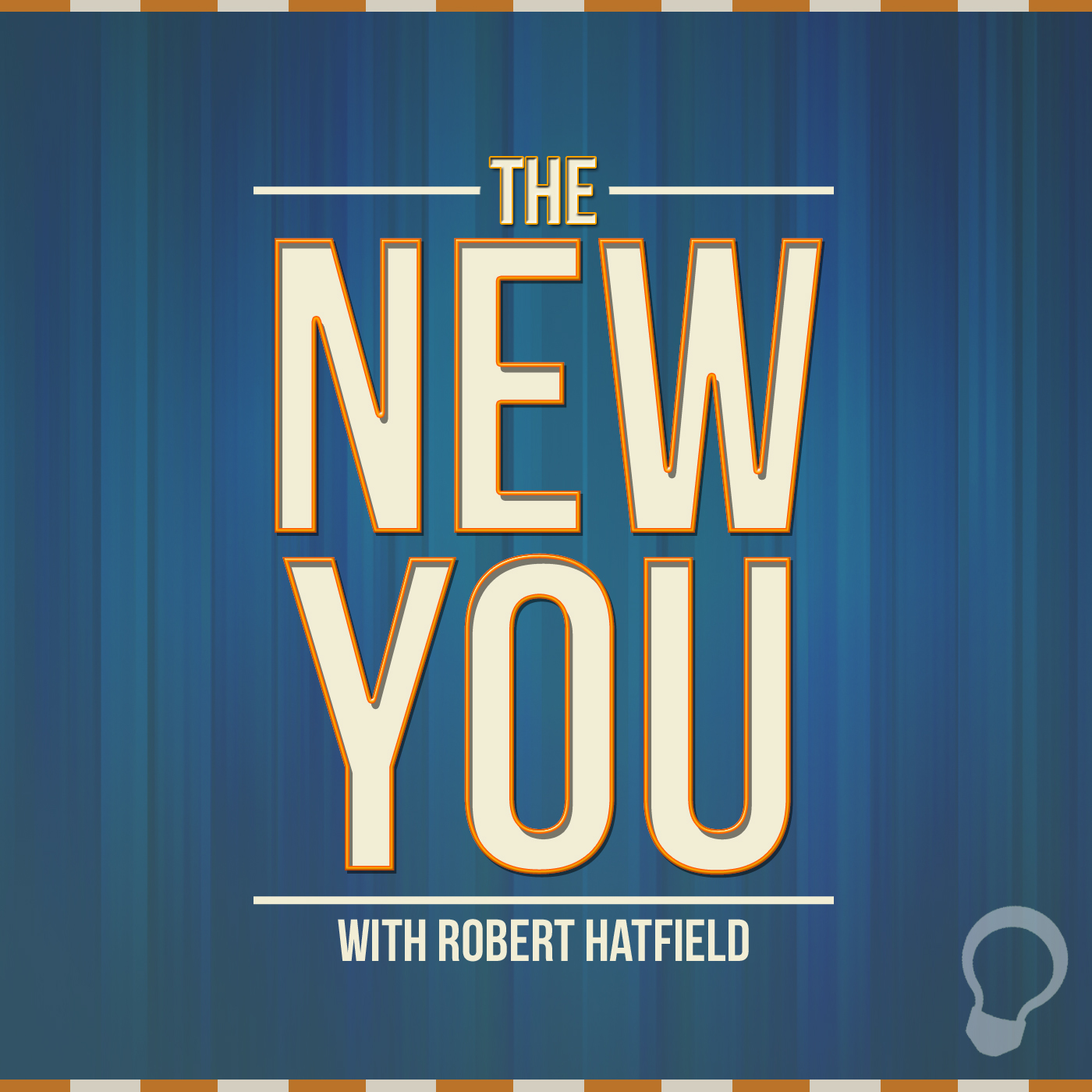 For Tuesday, September 16, 2014
"The Christian Worldview"
Previous Episodes
Subscription Links
Episode Transcript:
You're listening to The New You, the daily broadcast for people who have been made new by the blood of Christ. I'm Robert Hatfield, and here is today's Scripture:
For we walk by faith, not by sight. We are confident, yes, well pleased rather to be absent from the body and to be present with the Lord. Therefore we make it our aim, whether present or absent, to be well pleasing to Him. For we must all appear before the judgment seat of Christ, that each one may receive the things done in the body, according to what he has done, whether good or bad. Knowing, therefore, the terror of the Lord, we persuade men; but we are well known to God, and I also trust are well known in your consciences (2 Cor. 5:7-11).
Today, I want us to talk about world views. A worldview is a system of beliefs; it is what we believe about the nature of reality. It underlies everything that we think, say, or do. In his book Building a Christian Worldview, Vol. 1: God, Man, & Knowledge, W. Andrew Hoffecker states that everyone has a worldview.
Underlying all that we think, say, or do are basic assumptions that form what we call a "worldview." A person's worldview is the collection of all his presuppositions or convictions about reality, which present his total outlook on life. Nobody is without such fundamental beliefs, yet many people go through life unaware of their presuppositions. Operating at the unconscious level, their presuppositions remain unidentified and unexamined. The result is that people generally fail to recognize how their world views govern every dimension of their lives.
Your worldview will determine how you answer life's big questions. Questions relating to human origin, human destiny, the existence of God, ethics, morality, truth, and eternity are all answered through the lens of your worldview. That's why this idea of a worldview is so important.
Of course, the Christian worldview is based on the fact that the Bible is God's inspired Word. As such, it is entirely and absolutely true, just as Jesus said in John 17:17. Consequently, secular world views clash with the Christian worldview. The Bible made it clear that this would be the case. Peter said that some people would "think it strange that you do not run with them in the same flood of dissipation, speaking evil of you" (1 Pet. 4:4). John wrote, "Do not marvel, my brethren, if the world hates you" (1 John 3:13).
But what does the Christian worldview look like? That is, what are the fundamental principles that comprise the worldview that you and I are to possess as Christians? I would like to offer you ten passages of Scripture that are fundamental to the Christian worldview.
First, Genesis 1:1, "In the beginning God created the heavens and the earth." The fact that God exists is certainly fundamental to our worldview.
Second, John 3:16. You know what that one says, I'm sure. This verse is crucial to our worldview because it establishes Christ as the Savior of the world per God's plan for man's redemption.
Third and fourth would be 2 Peter 1:3 and 2 Timothy 3:16-17, which tell us that the Bible is God's Word and that God has given  us everything that we need for life and godliness.
Fifth, Hebrews 9:27, which says, "And as it is appointed for men to die once, but after this the judgment." Judgment day is coming for everyone.
Numbers six, seven, and eight on this list are Ecclesiastes 12:13, Matthew 7:21, and Matthew 22:37-39. These three verses establish the necessity of obedience to God. We must apply all of the teachings of God's inspired Word.
Ninth, Romans 1:16. Here, Paul says that only the gospel of Christ can save a lost soul. One must hear and obey that message.
Finally, 2 Corinthians 5:7. Faith shapes our entire outlook on life. Paul says, "For we walk by faith, not by sight." And that helps me to understand that this world is temporary, that earthly gain really means nothing (as Jesus said in Mat. 16:26), and that what really matters is getting to heaven (Phil. 1:21).
Let's wrap it up: Statistics indicate that seventy six percent (76%) of Americans claim to be Christians, but only nine percent (9%) hold a Christian worldview. In the pages of the New Testament, Jesus asks us this challenging question: "But why do you call Me 'Lord, Lord,' and not do the things which I say?" (Luke 6:46).
Let's be doers of the word, and not hearers only.
Memory Verse: Part of living in accordance with the Christian worldview, or, to state it another way, part of living for Jesus includes being transformed in our minds. That's exactly what David was asking God for in Psalm 51:10:
Create in me a clean heart, O God,

And renew a steadfast spirit within me (Psalm 51:10).
Sometime today: Read all of Psalm 51 and reflect on the teachings found there. What should Christians do when they sin? What do they feel? I think that we can see some amazingly personal parallels with our lives as we look into the fifty-first psalm. More on that tomorrow.
OUTRO:
Thanks for joining today me on The New You. New episodes of this broadcast are released each weekday, Monday through Friday, from The Light Network. Archives of this program, episode transcripts, and more Christian podcasts are available there, too, at thelightnetwork.tv.
I welcome your questions, comments, or suggestions for the show! My email address is robert@thelightnetwork.tv and my voicemail number is 903-26-LIGHT, that's 903-265-4448. I'd love to hear from you!
This is The New You, I'm Robert Hatfield, and I hope you have a great day!