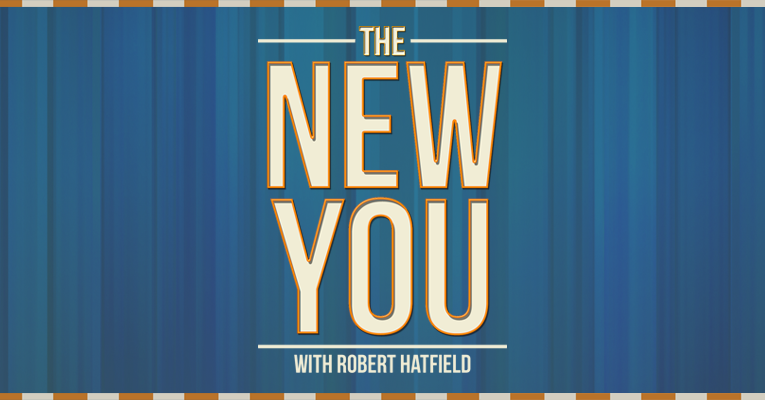 Podcast: Play in new window | Download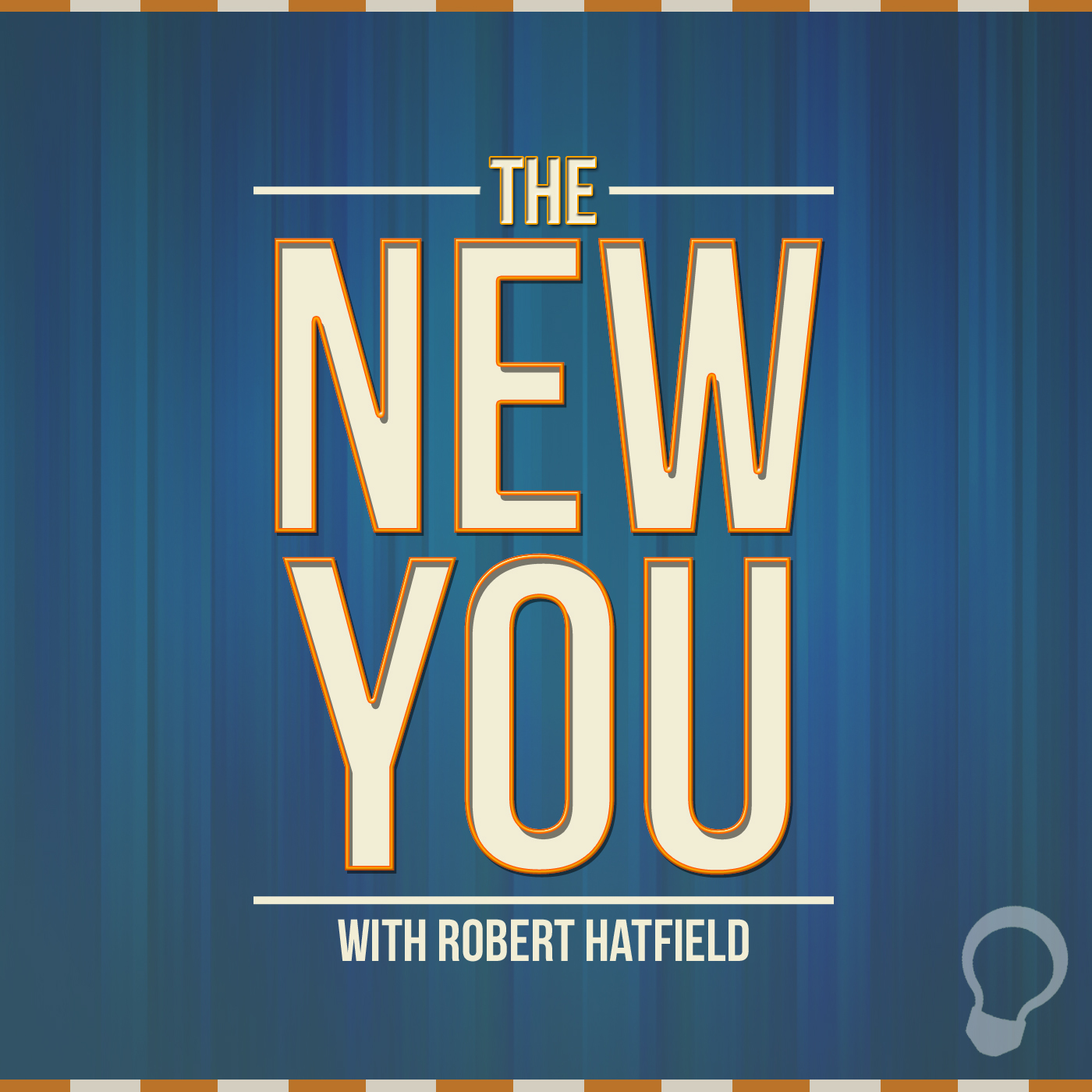 Monday, July 28, 2014
"Worry"
Submit Questions for Q & A Saturday!
Previous Episodes
Subscription Links

Episode Transcript:
This is the daily broadcast for people who have been made new by the blood of Christ. I'm Robert Hatfield, and this is The New You.
Welcome back to The New You! I'm coming to you from the Low Country, Charleston, South Carolina! My wife and I have made the move to the east coast, along with Duffy the wonder-puppy, and we're happy to be serving the Lord with the North Charleston church of Christ. I appreciate your patience with me during the craziness that has been this summer. Now, I'm excited to come to you every weekday with The New You. Let's dive right in; here is today's Scripture:
Be anxious for nothing, but in everything by prayer and supplication, with thanksgiving, let your requests be made known to God (Phil. 4:6-7).
This week we're going to tackle the "tough stuff," things that we're tempted to excuse as "small things," but are actually clearly discussed in the New Testament. Today, we begin with worry.
Life cannot be lived free from all sense of anxiety and concern. Concern is a good thing, isn't it? It causes us to practice rules of safety first, good health, and good economy. However, as the late Brother Wendell Winkler once wrote, "concerns can turn into cares, and our fore-thoughts can become fear-thoughts. Such obtaining, the sin of anxiety results."
Wait a minute, the sin of anxiety?! Right. If you're looking for a "thou shalt not" in Scripture, it seems to me that Philippians 4:6-7 is absolutely one of them. Paul says, "be anxious for nothing." The word "anxious" comes from a Greek word that means to be of a divided mind. Notice the words of contrast that follow: "be anxious for nothing, but in everything by prayer and supplication, with thanksgiving, let your requests be made known unto God." To summarize, he says worry about nothing and pray about everything.
Worry is really a lack of faith in God. Paul says that in everything we are to let our requests be made known to God. Isn't it the case that God already knows what we need? Of course He does! Jesus said, "[Y]our Father knows the things you have need of before you ask Him" (Mat. 6:8). So why do we need to ask for them? Because prayer demonstrates faith. So what happens to us when we refuse to surrender our concerns to God, instead letting them turn to worry and anxiety? Obviously, nothing good can come from that. Do you want the worry to be taken care of? Listen to James when he says, "you do not have because you do not ask" (James 4:2). Let God take care of you and let go of your anxieties.
Let's wrap it up: Jesus' words in the middle of the Sermon on the Mount are challenging for the topic of worry. The text is Matthew 6:25-34 and here Jesus says that we shouldn't even worry about the things that we would consider necessities. The Lord said, "Therefore do not worry, saying, 'What shall we eat?' or 'What shall we drink?' or 'What shall we wear?' … But seek first the kingdom of God and His righteousness, and all these things shall be added to you" (Mat. 6:31, 33). Trust God. Seek His will for your life, and let Him take care of the rest. Then Jesus gives this command: "[D]o not worry about tomorrow" (Mat. 6:34).
Memory Verse: This week's memory verse is a powerful one from the Old Testament prophet, Isaiah:
But now, O LORD,

You are our Father;

We are the clay, and You our potter;

And all we are the work of Your hand (Isa. 64:8).
Sometime today: Take about ten minutes and do two things. First, read Philippians 2:14-15. Then, spend the rest of the time thinking about why complaining is detrimental to the cause of Christ. That's the topic for tomorrow.
OUTRO:
Thanks for joining today me on The New You. New episodes of this broadcast are released each weekday, Monday through Friday, from The Light Network. Archives of this program, episode transcripts, and more Christian podcasts are available there, too, at thelightnetwork.tv.
Do you have a suggestion for The New You that would help this program to better meet your needs? Have an idea that would make the program more compelling to you or to someone you know? Why don't you contact me with your suggestions! I'll be happy to hear them! My email address is robert@thelightnetwork.tv and my voicemail number is 903-265-4448.
Until next time, remember that worry is a bad habit that must be controlled. To break it, remember this important formula from Philippians 4:6-7: Prayer + Thanks = Peace. Peace is the opposite of worry, and who doesn't desire peace? I'm Robert Hatfield, have a great day!