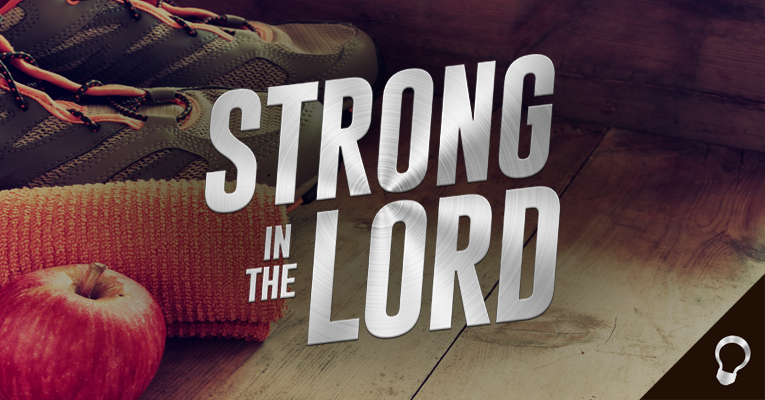 Podcast: Play in new window | Download
Strong in the Lord Season 1, Episode 7 for Tuesday, September 20, 2016
Have you ever felt spiritually tired?  Even strong servants of God can lose steam.  In this episode let's look at one such servant, Elijah, and study the events that led to his exhaustion to see if there's anything we can do when we feel that way.
The text from today's episode comes from 1 Kings 17 – 19 and James 5:17-18 (mostly from the English Standard Version).
We're taking a break next week, and our next new episode will be in 2 weeks (Oct 4).
Links
Your Feedback
Subscription Links