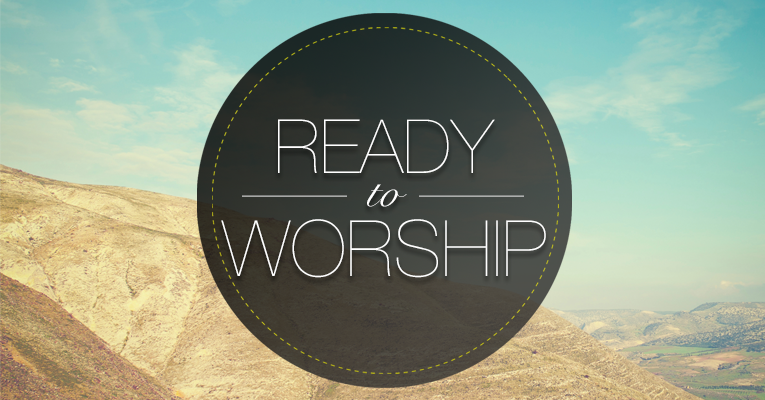 Podcast: Play in new window | Download
Ready to Worship Season 4, Episode 5 for Friday, September 23, 2016
Likely, we are all very familiar with the miraculous healing of the ten lepers (Luke 17:11-19). All ten of the lepers passed the test of faith. They left Jesus as lepers with the firm faith that they would be healed as they made their way to the priest. Once they were healed, they faced another test – the test of love. Only one of the ten passed this test. The Samaritan leper alone returned to worship and to give thanks. As we get ready to worship this week, we need to consider his example. 
Links
Your Feedback
Email: mail@thelightnetwork.tv
Voicemail: 903-26-LIGHT (903-265-4448)
If you enjoyed the show, please rate it on iTunes and write a brief review. Doing so helps us spread the word about the show! Thank you!
Subscription Links