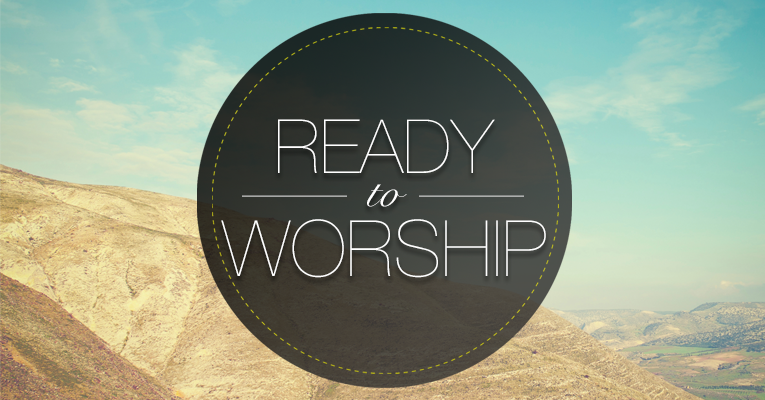 Podcast: Play in new window | Download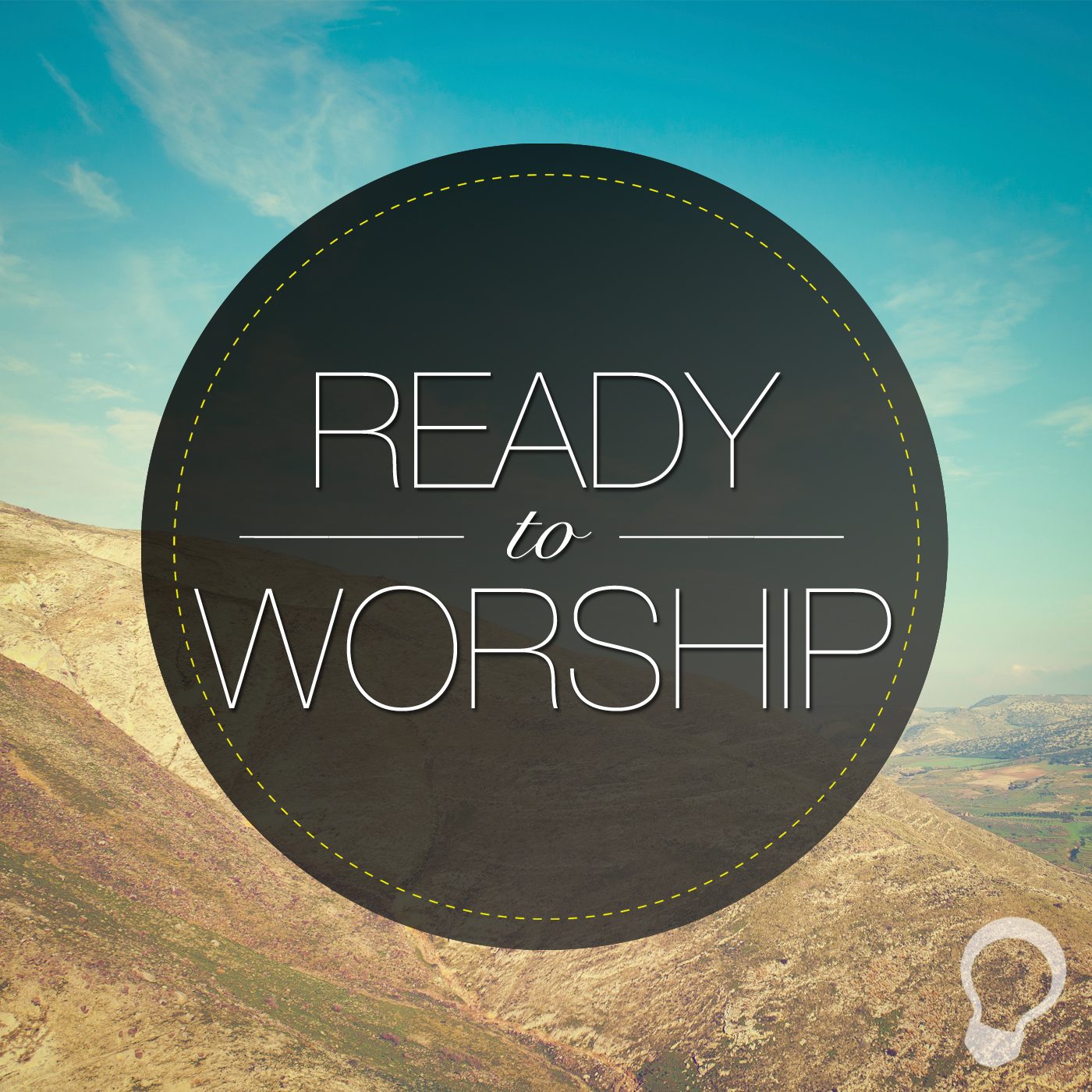 Season 1, Episode 5
For Friday, March 6, 2015
"Psalm 7"
HOST: Chris Clevenger
Show Notes:
Imagine a courtroom scene wherein God is the judge, David is the accused, and those loyal to Saul are seeking David's condemnation. Got it? If you do, then you have a decent grasp of Psalm 7 already. In this psalm David pleads his innocence to God and listens attentively as the LORD passes judgment on his case.
Your Feedback
Email: mail@thelightnetwork.tv
Voicemail: 903-26-LIGHT (903-265-4448)
If you enjoyed the show, please rate it on iTunes and write a brief review. That would help tremendously in getting the word out! Thanks.
Previous Episodes
Subscription Links