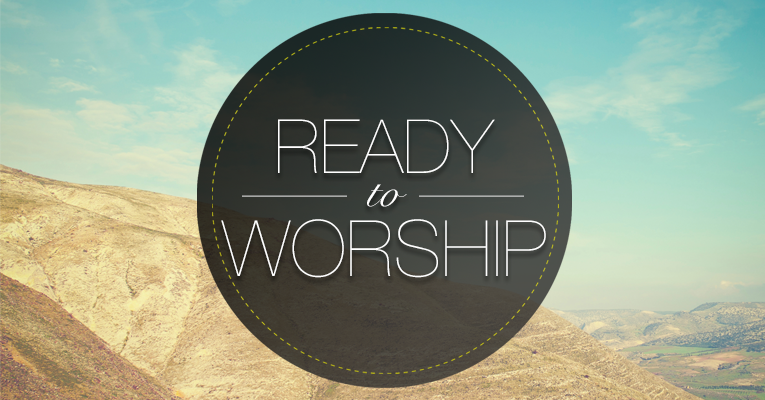 Podcast: Play in new window | Download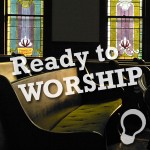 Episode #006
Recorded Friday, February 15, 2013
"Protection Leads to Praise" (Psalm 121)
HOSTS: TLN Staff
Video of this episode:
No video for this episode of Ready to Worship.
Show Notes:
Jews attended three feasts in Jerusalem every year: Passover (Spring), Pentecost (Early Summer), and Tabernacles (Autumn) (Exodus 23:14-19)
Traditionally they travelled in family or community groups to the city of David (Luke 2:41-52).
As they journey they sang the "Psalms of Ascent" (Psalm 120-134) to prepare for worship.
Psalm 121 was sung on the final night of their journey to the city of Jerusalem. With the city perched on top of the mountains in the distance, the wandering worshipers would sing the psalm in the last night watch.
Charles Spurgeon: "Were it not placed among the Pilgrim Psalms we should regard it as a martial hymn, fitted for the evensong of one who slept upon the tented field. It is the soldier's song as well as the travellor's hymn. There is an ascent in the psalm itself which rises to the greatest elevation of restful confidence."
GOD IS OUR HELPER (PSALM 121:1-2)

The psalmist is discussing a Person, not a place.
God has the ability, the willingness, and is never late.

GOD IS OUR KEEPER (PSALM 121:3-5A)

The picture of a sliding foot is often used to illustrate misfortune (Psalm 38:16; 66:9)
"When one asked Alexander how he could sleep so soundly and securely in the midst of danger, he told him that Parmenion (a Macedonian general) watched."

GOD IS OUR SHELTER (PSALM 121:5B-6)

God serves as a shelter both in the day and in the night.
He is our relief and our comfort. (2 Corinthians 1:3)

GOD IS OUR PRESERVER (PSALM 121:7-8)

His preservation is complete.
Three Key Words About God's Protection:

Universal
Perpetual
Special
Your Feedback
Email: mail@thelightnetwork.tv
Voicemail: 903-26-LIGHT (903-265-4448)
If you enjoyed the show, please rate it on iTunes and write a brief review. That would help tremendously in getting the word out! Thanks.
Previous Episodes
Subscription Links