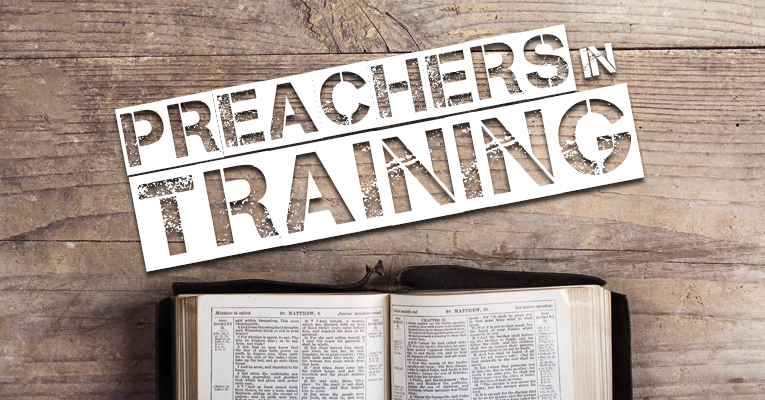 Podcast: Play in new window | Download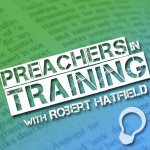 Episode #043
For Thursday, April 24, 2014
"A Ministering Team: the Preacher and His Wife"
HOST: Robert Hatfield
GUEST: Emily Hatfield
Show Notes:
PREACHER'S STEW:

SERMON: "Hannah: The Personfication of Ideal Motherhood" (1 Sam. 1-2)
WISDOM: "The successful minister for longevity must have the HEART of a SERVANT and be zealous in doing both big things as well as small things that may not be mentioned in his job description. While his main work and purpose is to PREACH and TEACH the Gospel, he will find it helpful to his ministry to manifest the spirit of humility by being willing to serve wherever needed" (

Joe Williams, "How to Stay at a Congregation for a Long Ministry" [PTP 2011])

What can a preacher's wife do for her husband?

Support him by traveling with him when possible, and standing behind the truth that he preaches.
Understand his sometimes hectic schedule.
Be willing to use your talents to strengthen him and the work he does.

What can preachers do for their wives?

Try to adhere to a schedule as much as possible.
Include her in your work. Let her know that you'd like for her to join you on those visits, etc.
Listen to her constructive criticism about your sermon. She knows you better than anyone else.
Your Feedback
Previous Episodes
Subscription Links