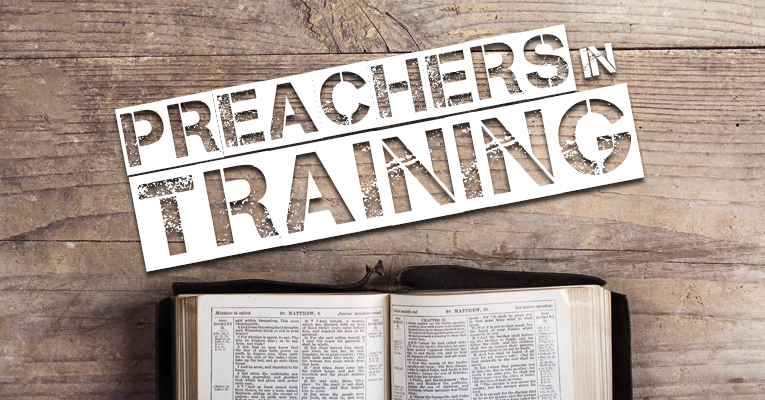 Podcast: Play in new window | Download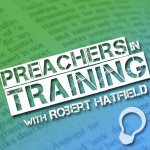 Episode #029
Recorded Tuesday, September 3, 2013
"It's All About Lost People"
HOST: Robert Hatfield
GUEST: Andy Brewer
Video of this episode:

Show Notes:
Andy and Robert discuss Zacchaeus and his visit with Jesus in Luke 19:1-10.
From this text, they note the following observations and applications:

Lost people are often unsavory people (Luke 19:1-2).
Lost people often cannot see Christ for the crowd (Luke 19:3-4).
Others often cannot see their potential (Luke 19:7).
God can make use of every principle.
Repentance is required and conversion is essential to salvation.
"The Son of Man has come to seek and to save that which was lost" (Luke 19:10).
Your Feedback
Previous Episodes
Subscription Links