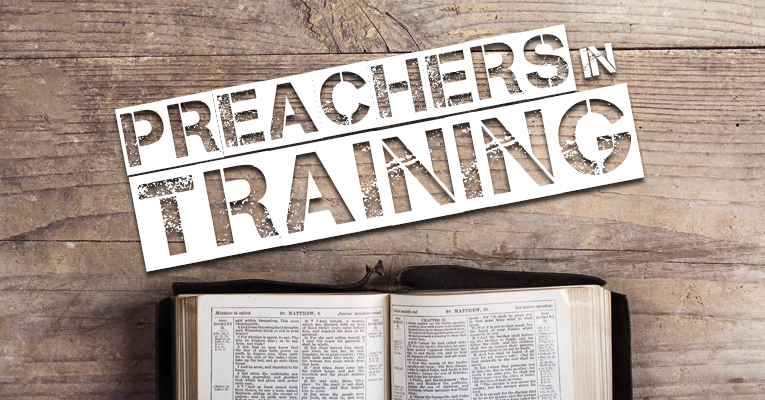 Podcast: Play in new window | Download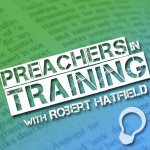 Episode #020
Recorded Tuesday, May 28, 2013
"Preaching the Electric-Topic Sermons"
HOST: Robert Hatfield
GUEST: Ben Giselbach
Video of this episode:


Show Notes:
Robert and Ben are talking about preaching the difficult sermons. They discuss…

What are hard sermons?
Hard, electric-topic sermons aren't fun (and watch out if you actually enjoy preaching them)
Preachers have to preach hard sermons.
For example, homosexuality is a tough topic.
How to go about teaching on tough topics, and homosexuality will be a good example to focus on.
Your Feedback
Previous Episodes
Subscription Links