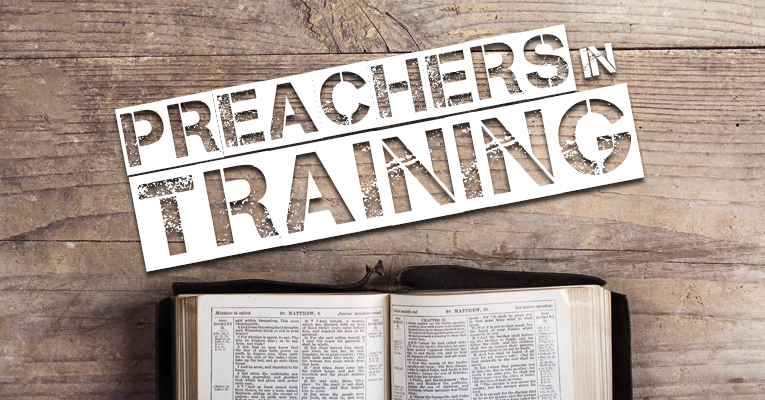 Podcast: Play in new window | Download
Preachers in Training Season 4, Episode 5 for Thursday, September 8, 2016
Melvin Otey, Associate Professor of Law at the Jones School of Law at Faulkner University, joins Robert to discuss a preacher's role in this election season.
He and Robert discuss the following:
Should we talk about "political" issues from the pulpit?
Is there precedence? Did New Testament preachers preach on political issues?
Please identify some issues that need to be addressed.
What's the goal? What are we trying to accomplish by preaching on these issues?
If you post on social media about issues in the political arena, people get angry. How do we prevent this from the pulpit?
Links
Your Feedback
Subscription Links