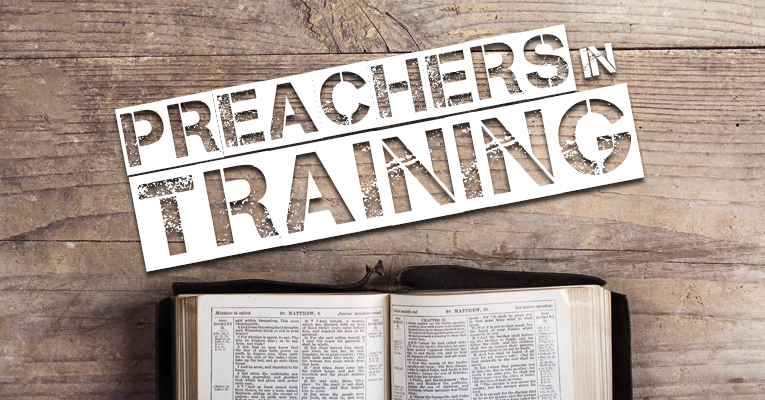 Podcast: Play in new window | Download
Preachers in Training Season 4, Episode 11 for Thursday, November 3, 2016
Just in time for the 2016 Presidential election, Wes McAdams joins Robert on this episode of Preachers in Training to discuss the Christian's responsibility to politics, some tips for navigating this difficult election season, and a biblical mindset to maintain throughout the election season.
We would love to hear from you!
Take the Preachers in Training 2016 Listener Survey to submit your ideas for next season!
Links
Your Feedback
Subscription Links