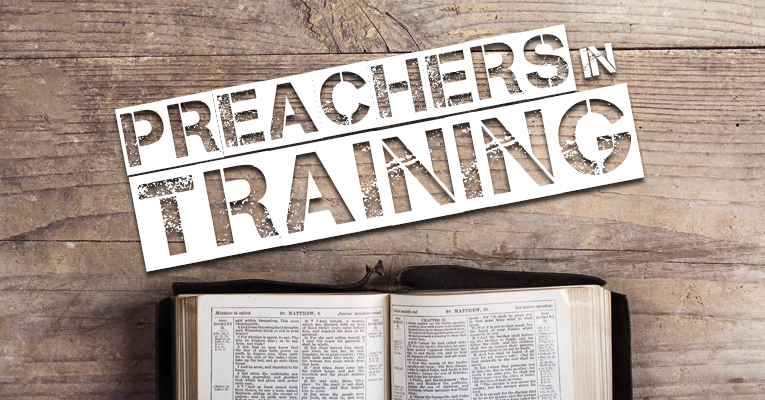 Podcast: Play in new window | Download
Preachers in Training Season 3, Episode 6 for Thursday, February 18, 2016
This week's episode addresses the issue of people moving from one congregation to another one across town. Robert and his guest, Wayne Jones, discuss the answers to the following questions:
Is it a sin to jump from one congregation to another?
Why do some preachers (and others) treat this issue as though it is a competition? How can we overcome that?
Should sheep swapping be considered as church growth within a particular congregation?
How can we promote unity among faithful congregations in the same area?
Links
Your Feedback
Subscription Links