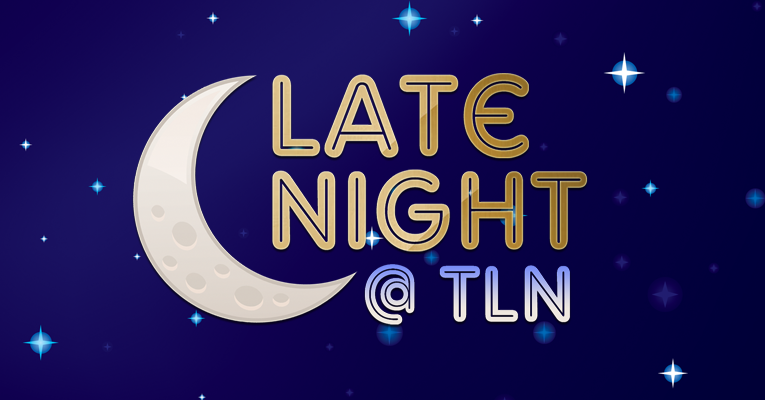 Podcast: Play in new window | Download
Late Night at TLN Season 4, Episode 2, Recorded Tuesday, August 16, 2016
Hosts: Robert Hatfield, Emily Hatfield, Gary Jenkins, Christy Jenkins
The Late Night at TLN crew prerecorded this special episode just for you! The hosts discuss bitmoji, whether they would prefer to fly or run fast, and the summer olympics! Lots of fun on this episode of Late Night at TLN!
Join us LIVE at Polishing the Pulpit Monday, August 22 at 9:00 PM eastern at The Light Network's booth in EHB! If you won't be at PTP, you can tune in live on TLN's Facebook Page.
Keep up with the Late Night at TLN crew by liking the Late Night at TLN Facebook Page!
Your Feedback
Previous Episodes
Subscription Links