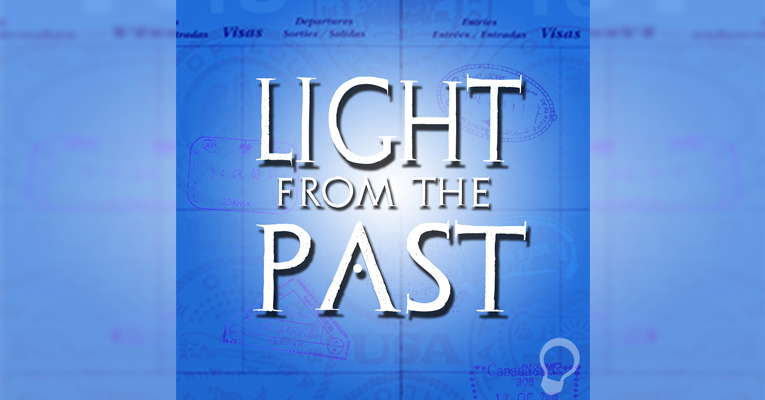 Podcast: Play in new window | Download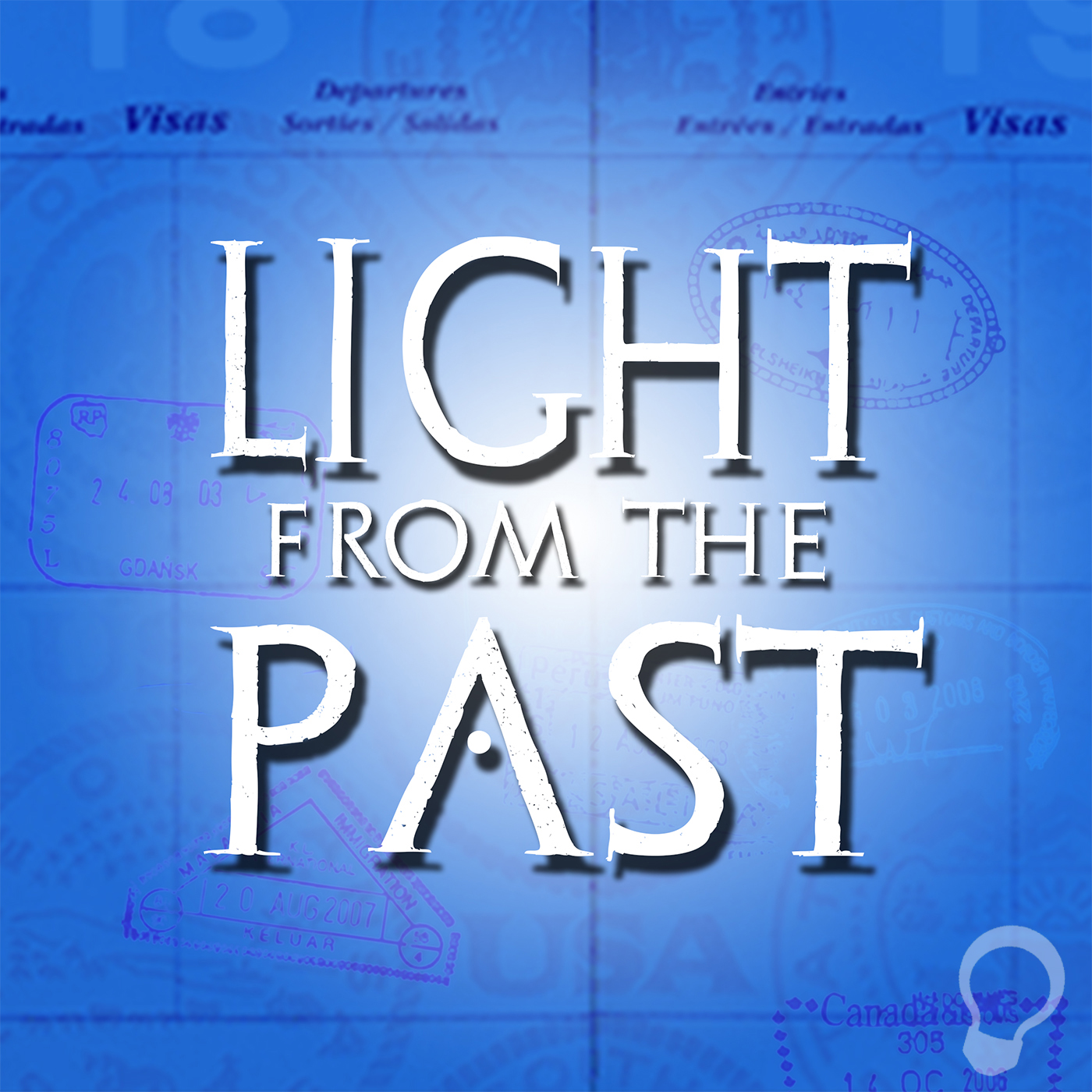 Episode #001
For Tuesday, August 19, 2014
"What is Archaeology?"
HOST: Dewayne Bryant
Show Notes:
In this episode, Dewayne defines archaeology and shows how it confirms the biblical record, illuminates the biblical text, and encourages believers today.
Notable Quote:
"Just as history gives us a literary window into the past, archaeology gives us another window – through the material remains left behind by people in the ancient world."
Texts for Reflection:
Isaiah 46:8-9 – God calls his people to reflect upon the past, especially when it comes to His faithfulness.

1 Corinthians 11:23-26 – The Christian is a person who participates in all phases of time: remembering the past, looking toward the future, and proclaiming Christ in the present.

2 Peter 1:16 – The biblical writers were not simpletons. They knew the difference between history and mythology.
Your Feedback
Voicemail: 903-26-LIGHT (903-265-4448)
If you enjoyed the show, please rate it on iTunes and write a brief review. That would help tremendously in getting the word out! Thanks.
Previous Episodes
Subscription Links