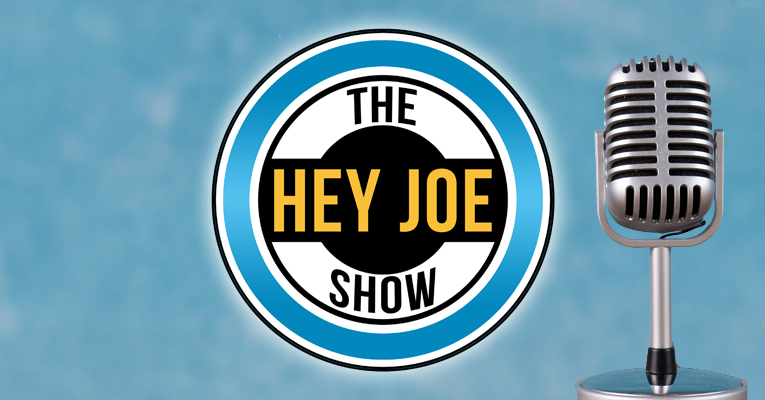 Podcast: Play in new window | Download
The Hey Joe Show Season 4, Episode 3 for Thursday, February 15, 2018
Continuing with the topics you, the listeners, have requested, Joe and Erin discuss the need of helping teenagers find their place in the church. It's God's church, and He adds all who are saved to the body. He places them where is best for the common good (1 Corinthians 12). How can we help teens realize their place in the body, and what are some practical ways teenagers can be plugged-in? Join us as we discuss this very important topic.
Links
Your Feedback
Email: joe@kaiopublications.org
Voicemail: 903-26-LIGHT (903-265-4448)
If you enjoyed the show, please rate it on iTunes and write a brief review. Doing so helps us spread the word about the show! Thank you!
Subscription Links