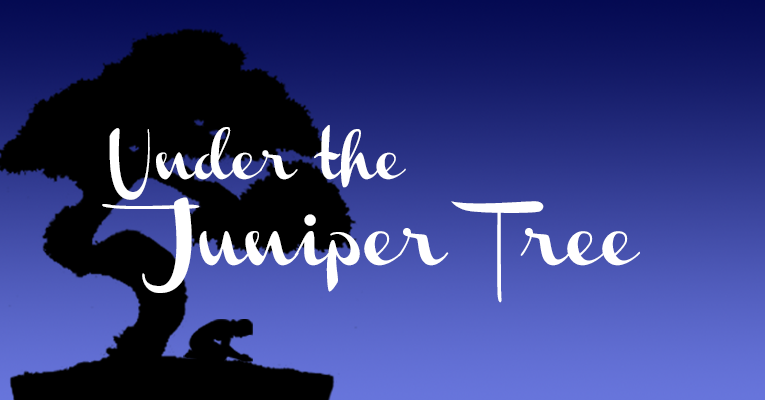 Podcast: Play in new window | Download
Under the Juniper Tree Season 6, Episode 7 for Thursday, November 16, 2017
Get Alone in the Presence of God (1 Samuel 30:8a)
David asked two questions.

Shall we pursue them? and Shall we be victorious?
This would be good for two reasons.
David would have an answer to his question. Indecision may have riddled his mind.
David could have his anxieties eased (1 Pet. 5:7).
Links
Your Feedback
Subscription Links