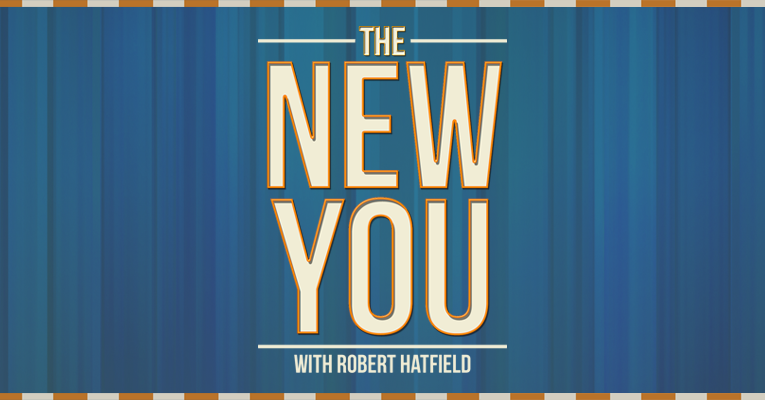 Podcast: Play in new window | Download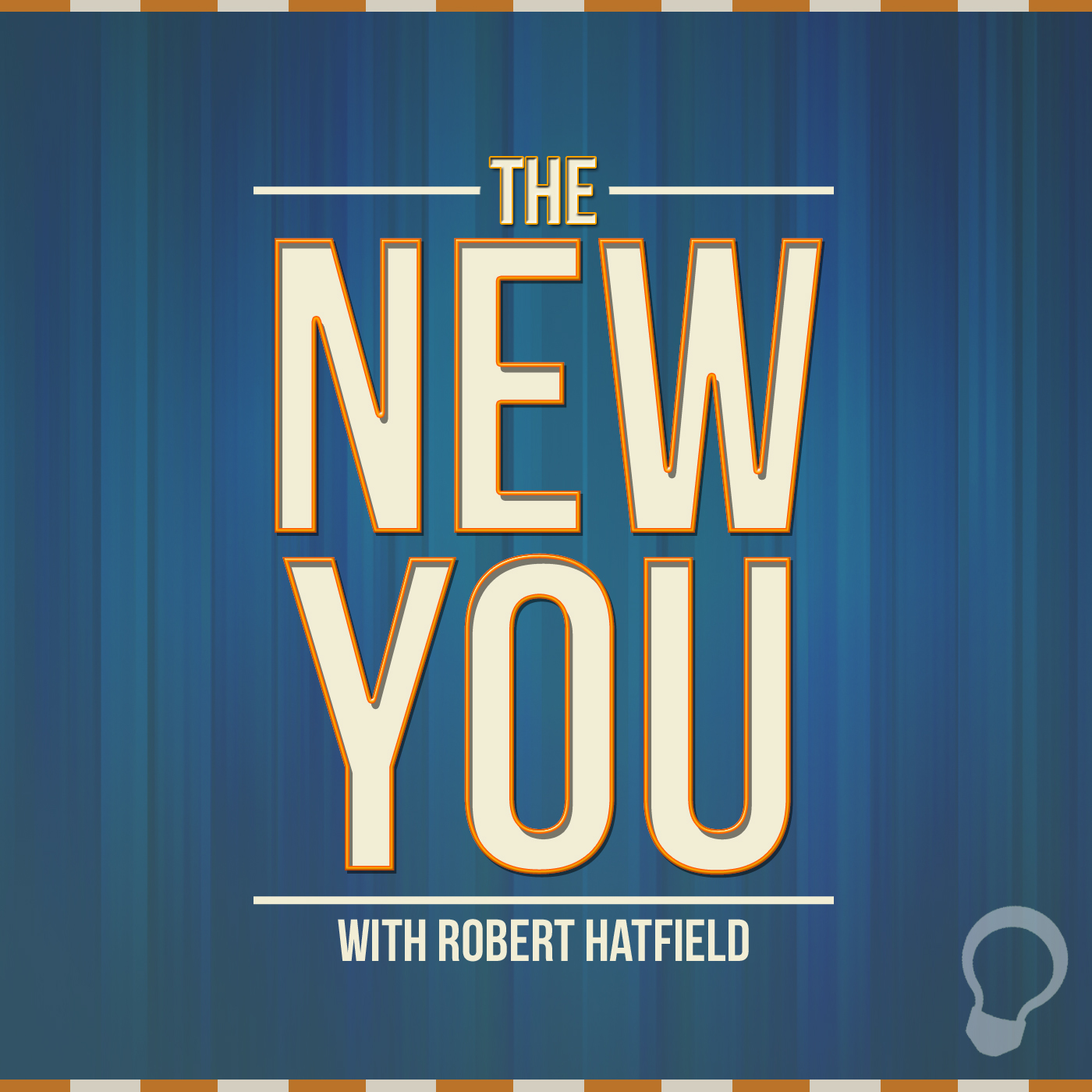 Season 2, Episode 76
For Monday, November 16, 2015
"Zacchaeus and the Sycamore Tree"
Previous Episodes
Subscription Links

Periscope Revival!
Be sure to tune in to the Periscope Revival at 8:00pm EST. For more information (including a full schedule and how to watch), just go to faughnfamily.com/periscoperevival.
Episode Notes:
OBSERVATIONS ABOUT ZACCHAEUS (Luke 19)
His occupation made him an unlikely candidate for the gospel through man's eyes (Luke 19:1-2).
He was seeking Jesus. (Luke 19:3-4).
Jesus was seeking Zacchaeus, too (Luke 19:5).
Zacchaeus had a willing heart (Luke 19:6-8).