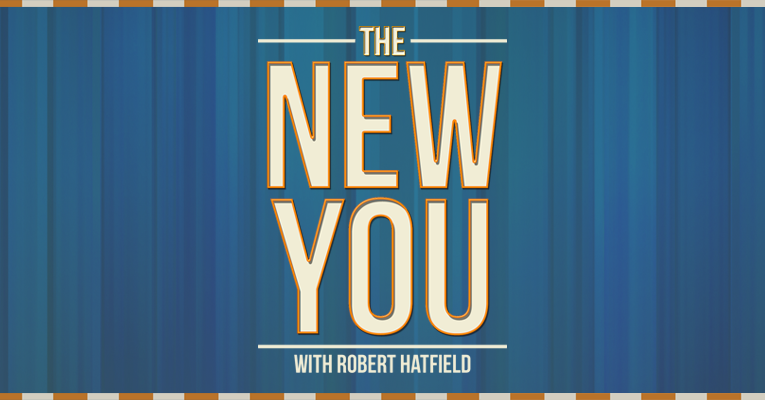 Podcast: Play in new window | Download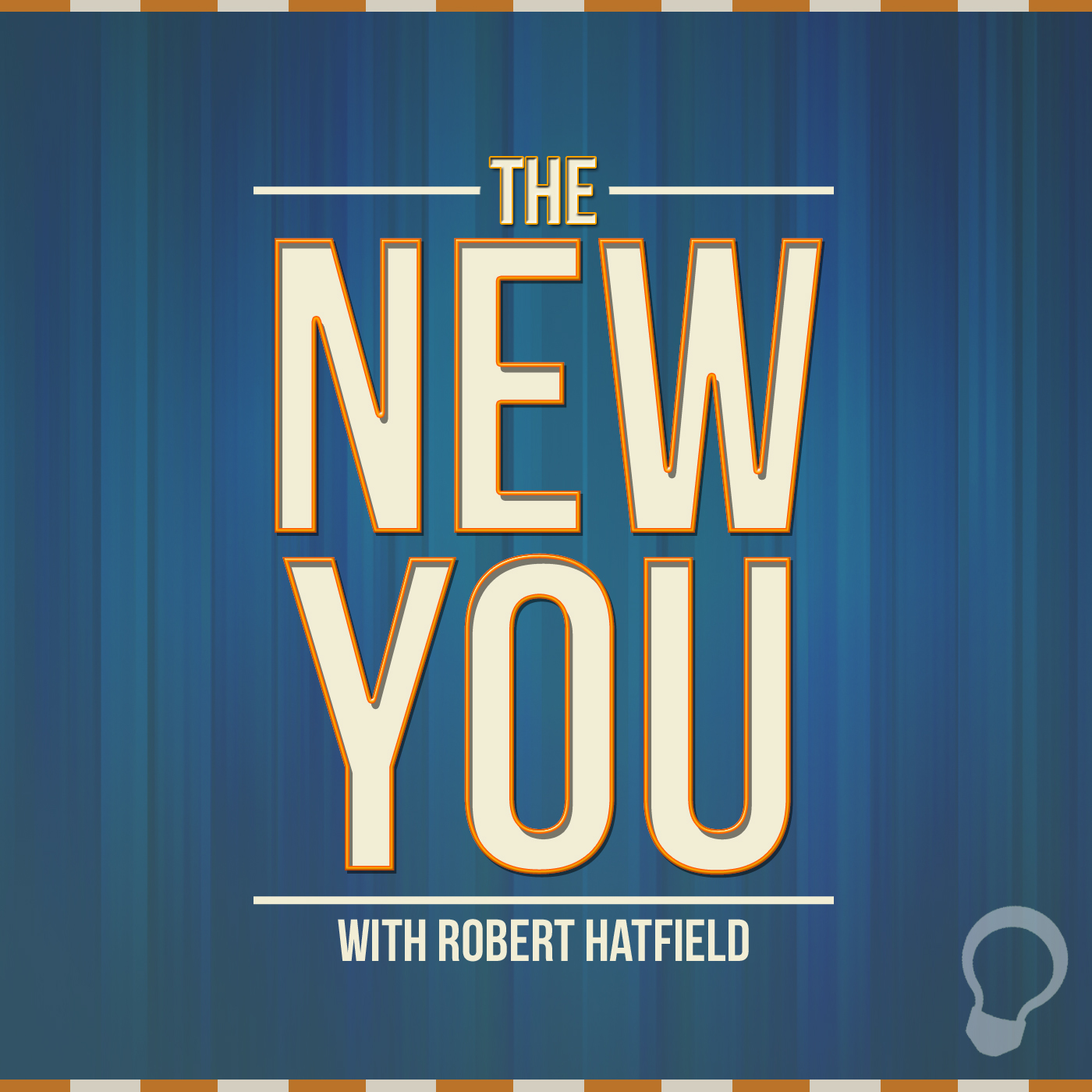 Season 2, Episode 63
For Wednesday, October 28, 2015
"What the Bible Says About Lying"
Show Notes:
WHAT THE BIBLE SAYS ABOUT LYING:
Satan is the source of lying.

John 8:44 – You are of your father the devil, and the desires of your father you want to do. He was a murderer from the beginning, and does not stand in the truth, because there is no truth in him. When he speaks a lie, he speaks from his own resources, for he is a liar and the father of it.

Gen. 3:4 – Then the serpent said to the woman, "You will not surely die."

God cannot lie.

Titus 1:2 – in hope of eternal life which God, who cannot lie, promised before time began,

Heb. 6:18 – that by two immutable things, in which it is impossible for God to lie, we might have strong consolation, who have fled for refuge to lay hold of the hope set before us.

Psa. 31:5 – Into Your hand I commit my spirit; You have redeemed me, O LORD God of truth.

Psa. 33:4 – For the word of the LORD is right, And all His work is done in truth.

The Lord hates lying (Prov. 6:17, 19; 12:22; 19:5,9; 30:6-8).

Prov. 6:17

A proud look, 

A lying tongue, Hands that shed innocent blood,

Prov. 6:19

A false witness who speaks lies,




And one who sows discord among brethren.

Prov. 19:5

A false witness will not go unpunished,




And he who speaks lies will not escape.

Prov. 19:9

A false witness will not go unpunished, 

And he who speaks lies shall perish

Prov. 30:6-8

Do not add to His words, 

Lest He rebuke you, and you be found a liar. Two things I request of You (Deprive me not before I die): Remove falsehood and lies far from me; 

Give me neither poverty nor riches— 

Feed me with the food allotted to me;  

Lying is a trait of the "old you" (Eph. 4:25; Col. 3:9).

Eph. 4:25 – Therefore, putting away lying, "Let each one of you speak truth with his neighbor," for we are members of one another.
Previous Episodes
Subscription Links